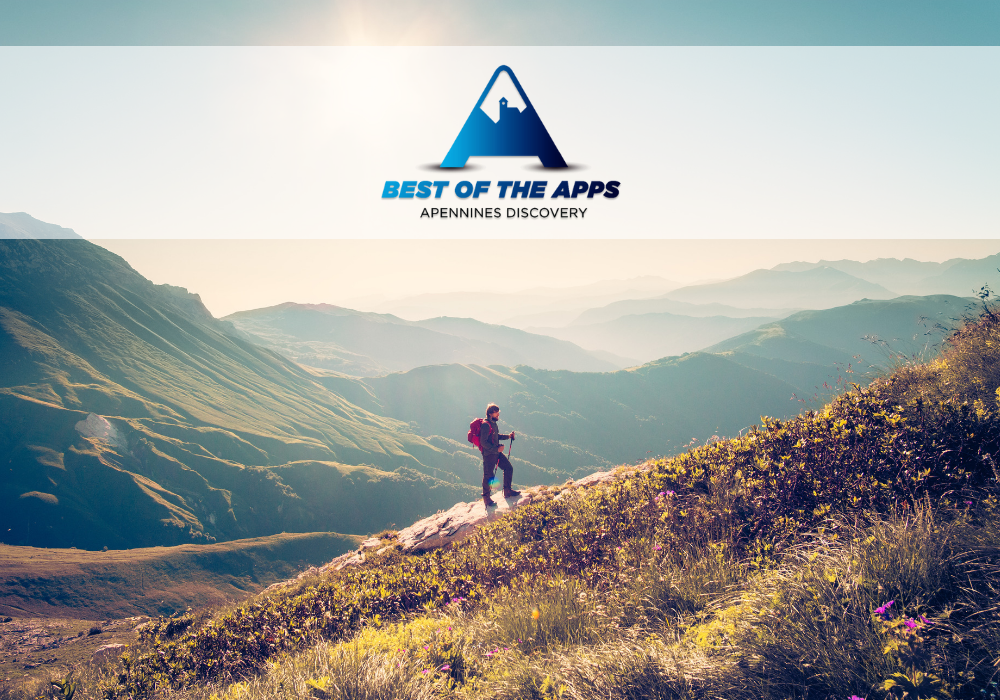 Best of the Apps – Apennines Discovery to explore the abbeys of the Apennines
Published from Redazione Best Of The Apps
The Best of the Apps family is expanding! From November 15th the App: Best of the Apps – Apennines Discovery is available for free download on GooglePlay and App Store.
We are in the Apennines, a territory so rich that it deserves to be valued in all respects. There are hidden gems in our mountains – unique cultural and spiritual heritage and traditions, which are often taken for granted or forgotten. For this reason  Aristide Merloni Foundation and Vodafone Italia Foundation have come up with and implemented an app that allows you to discover and rediscover the hermitages and abbeys of the Apennines.
How is it possible? You can start to discover these spiritual places by crossing breathtaking landscapes, reading curiosities about flora and fauna, following a real interactive GPS map.
There are four regions to explore, just like in the project Best of the Apps – Apennines Food Ranking : Marche , Abruzzo, Umbria and Lazio. These are the most affected regions by recent earthquakes. They also represent the territories that have seen the origins of "spiritual giants" like San Francesco, San Romualdo and San Benedetto.
After having downloaded Best of the Apps – Apennines Discovery you can find everything you need to leave for the Apennines there– all you need is to carry a backpack, a water bottle and… your smart phone!
---
How does it work?
---
You can choose to go trekking or to go by bike. There are 20 different routes to choose from divided into stages.
Yes, you can filter the routes based on difficulty, duration and length in order to choose the most suitable option for your needs. A long walk on the plains, a challenging bike route? It´s up to you!
In 'Best of the Apps – Apennines Discovery` you can find information tabs on historical and naturalistic places that you see along the way. Insights on the animals and plants that inhabit the Apennines are also available (did you know that edelweiss grows in these mountains and that above the peaks is it possible to spot the golden eagle flying?)
If along the way you are starting to feel hungry, you can consult the section: "Local producers" to find the companies of Best of the Apps – Apennines Food Ranking nearby; why not have a snack with typical products from the Apennines?
However, if you want to plan your journey in a more meticulous way, you can choose where to sleep or where to eat before leaving. It is also possible to browse the events happening in the area and maybe take the opportunity to admire the living nativity scene of Genga or participate in the festival: "Nero di Norcia"!
---
Here we are adding a further building block, making another step forward towards the reconstruction of our mountains. If you are thinking of following us to discover the best Apennine producers, download Best of the Apps – Apennines Discovery to make this experience truly unique and complete!