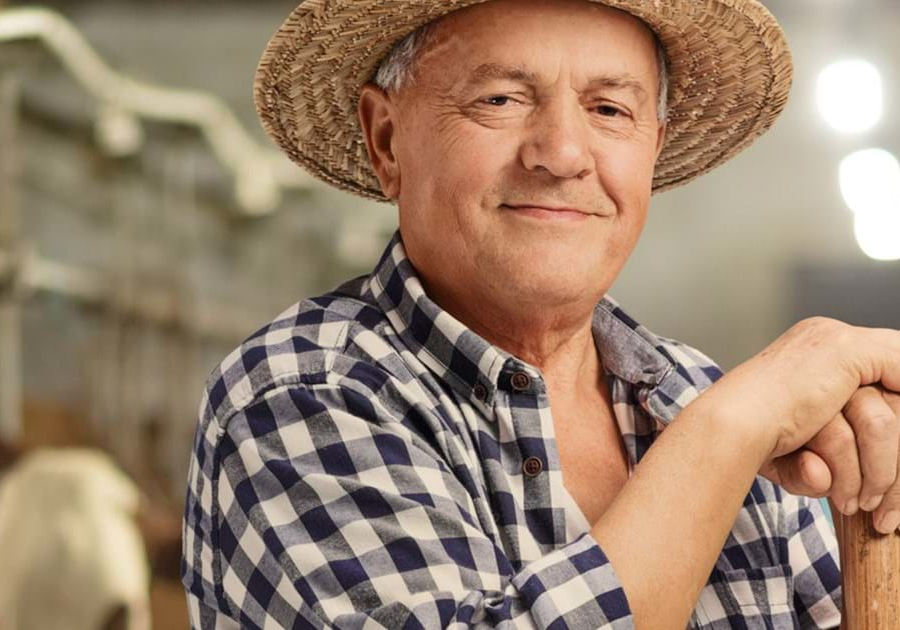 Best of the Apps arrives at FICO Eataly World on January 17th
Published from Redazione Best Of The Apps
On Thursday 17/01 FICO Eataly World hosts the event: "Good fodder – virtuous nutrition for sustainable livestock farming". See you there!
"THE GOOD FODDER"
VIRTUOUS NUTRITION FOR SUSTAINABLE LIVESTOCK FARMING
AT FICO, ON JANUARY 17th,
AN OPEN MEETING FOR THE FEAST OF ST. ANTHONY
On Thursday January 17th at 11am in the Arena, on the occasion of the Feast of St. Anthony, FICO Eataly World hosts the event: "Good fodder – virtuous nutrition for sustainable livestock farming". It is an open meeting with Italian breeders who will talk about their experience giving important testimonies of life and work. The breeders of the areas of the Apennines hit by the 2016 earthquake, who are involved in the "Best of the Apps " project promoted by the Aristide Merloni Foundation and the Vodafone Italia Foundation, will take centre stage in this meeting.
Best of the Apps is a project aimed at economic relaunch of the areas of the Apennines in order to rediscover unique flavours and to support the small producers hit by the earthquakes of 2016 and 2017. It wants to offer new opportunities to micro and small businesses, laboratories, artisans that handed down their trade and their traditions from generation to generation. It started from simple things but with innovation and technology it developed into a digital platform that offers producers not only a showcase but also a sales space with which to make the excellence of the territory known. The following speakers will represent the project:
– Delizie degli Fratelli Angeli, from Capriglia, Marche- a place immersed in the Sibillini Mountains Park,
– Massimiliano Carsetti, one of the custodians of the Fabriano salami recipe,
– Giorgio Poeta with his honey from Fabriano that is travelling around the world these days,
– Giancarlo Pretotto, the consultant for technical and strategic assistance.
The meeting will be attended by Simona Caselli, councillor for agriculture, hunting and fishing of the Emilia Romagna Region, Tiziana Primori, CEO of FICO Eataly World, Andrea Segrè, president of the FICO Foundation, Gian Mario Spacca, vice president of the Aristide Merloni Foundation, and Sergio Capaldo, founder of La Granda Consortium – Slow Food Presidium. Giorgio Setti, journalist from Edagricole, will be leading the meeting.
During the morning the blessing of the FICO park stables and the animals will take place. From 1pm onwards, in the barbecue area, Jubatti Carni ( Soalca Srl) – historic meat processing industry from Abruzzo, which distributes its products throughout the country through the main brands HO.RE.CA., GDO, DO and butchers, and is also present at Fico with its kiosk Arrosticini – will offer free tasting of lamb, supplied by farmers of the Consortium Italy IGP Lamb Center, all done in a form of an original cooking show.