Polline d'api essiccato 100% italiano – 120gr
Thanks to the tireless work of the bees, the pollen is collected daily. Rich in plant proteins, it has numerous properties: it offers an antibacterial action, regularizes the intestine, and provides healthy and useful energy for the body.
A rich source of energy to better face the day.
Amazon.it Price: 12.9 (as of 22/09/2023 12:30 PST- Details)
€
SIMILAR PRODUCTS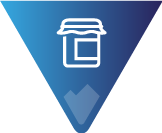 La vera confettura extra di Visciola 100% artigianale – 250g Le Cantine del Cardinale PREMIATA TOP ITALIAN FOOD 2023 DAL GAMBERO ROSSO
from Producer Le cantine del Cardinale
13.9 €
Generalmente spedito in 24 ore
VIEW PRODUCT
OTHER PRODUCTS FROM THE SAME MANUFACTURER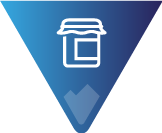 Miele Millefiori 280gr di Luca Bianchi – miele 100% Italiano
from Producer Luca Bianchi
16 €
Generalmente spedito in 24 ore
VIEW PRODUCT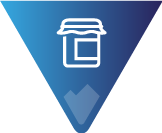 Polline d'api essiccato 100% italiano – 120gr
from Producer Luca Bianchi
12.9 €
VIEW PRODUCT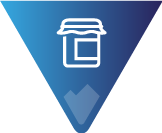 Caramelle assortite a base di miele – 150 gr – Luca Bianchi
from Producer Luca Bianchi
15 €
Generalmente spedito in 24 ore
VIEW PRODUCT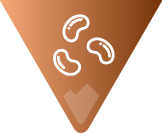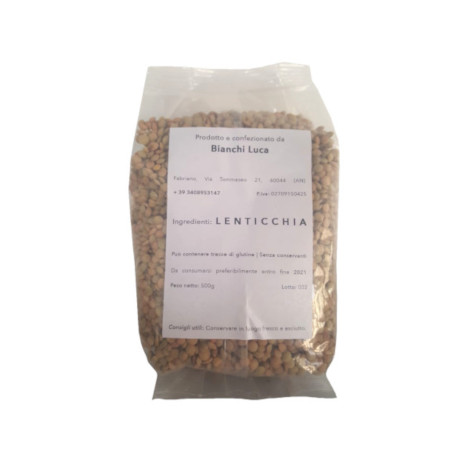 Lentils 500g – Luca Bianchi
from Producer Luca Bianchi
11 €
VIEW PRODUCT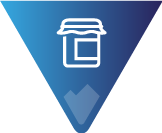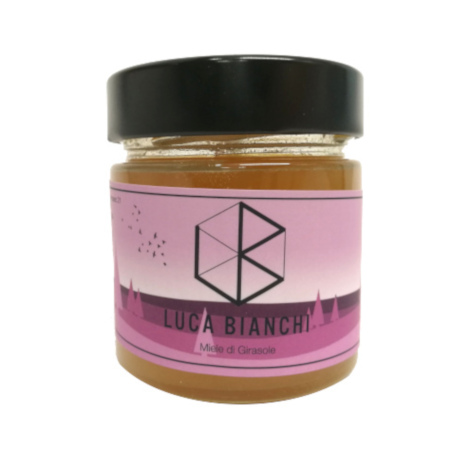 Miele di Girasole 280gr di Luca Bianchi – miele 100% Italiano
from Producer Luca Bianchi
11 €
Generalmente spedito in 24 ore
VIEW PRODUCT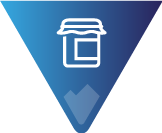 Miele di Acacia 250gr di Luca Bianchi
from Producer Luca Bianchi
10.95 €
Generalmente spedito in 24 ore
VIEW PRODUCT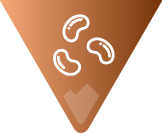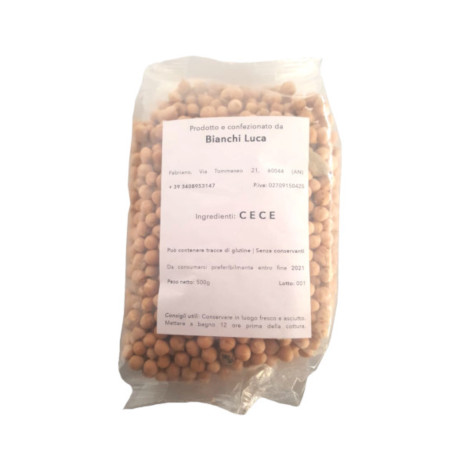 Chickpeas 500g – Luca Bianchi
from Producer Luca Bianchi
10.4 €
VIEW PRODUCT