5% Organic truffle sauce
La Tartufata: the best known, the most loved, an embrace of flavours and taste. The best Italian cultivated mushrooms, the most fragrant black truffle, the smells of the vegetable gardens combined with the finest national oil to obtain a unique colour and fragrance that is incomparable.
Easy to use, it makes every dish exclusive, even the most banal one. Very versatile, it enriches any dish. Ideal for appetizers, first courses, meat or egg dishes.
SIMILAR PRODUCTS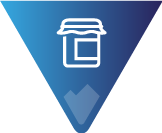 La Favalanciata – Crema spalmabile di fave 100% naturale – PRESIDIO SLOW FOOD – 500g
from Producer Riti Alimentari - Delia Riti
11.5 €
Generalmente spedito in 24 ore
VIEW PRODUCT
OTHER PRODUCTS FROM THE SAME MANUFACTURER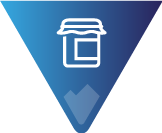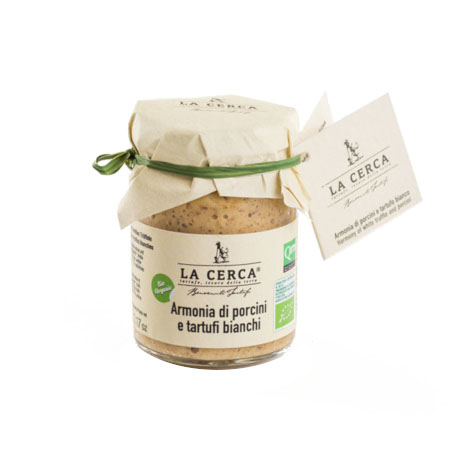 Porcini mushroom spread with white truffles
from Producer La Cerca
VIEW PRODUCT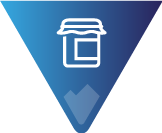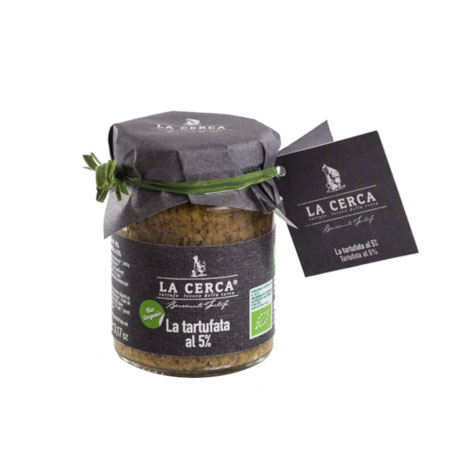 5% Organic truffle sauce
from Producer La Cerca
VIEW PRODUCT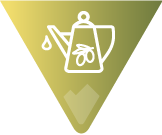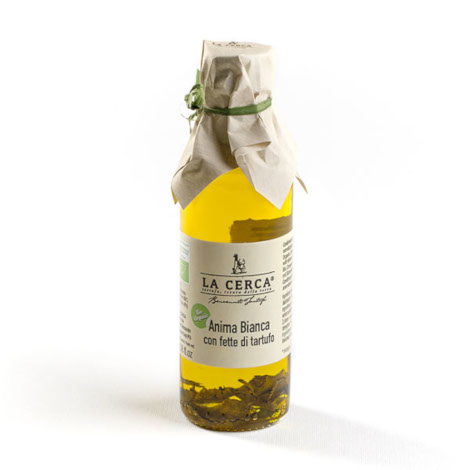 Olive oil with sliced white truffle
from Producer La Cerca
VIEW PRODUCT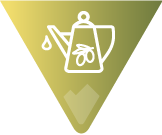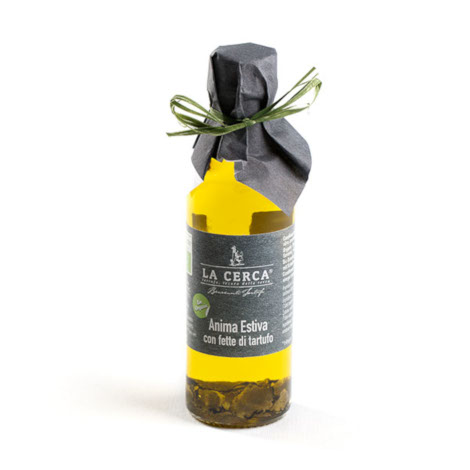 Olive oil with sliced black truffle
from Producer La Cerca
VIEW PRODUCT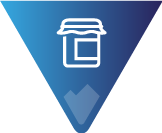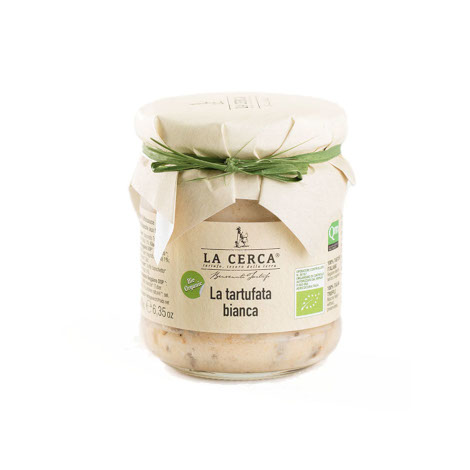 Organic white truffle sauce
from Producer La Cerca
VIEW PRODUCT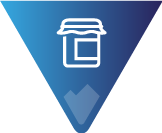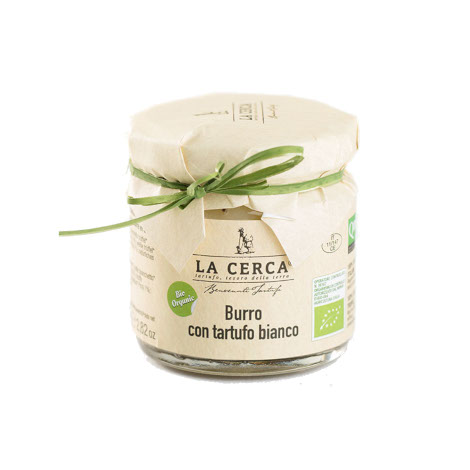 Butter with organic white truffle
from Producer La Cerca
VIEW PRODUCT