Acacia honey
Acacia (or Robinia pseudoacacia ) honey is generally liquid and limpid, may appear slightly torpid due to the presence of crystals but it never reaches complete crystallization.
From light to straw-yellow in colour, acacia honey has a decidedly sweet taste with some hints of light acidity and no aftertaste but with a pleasant vanilla or candy-like aroma.
Acacia honey can be considered a natural energizer able to supply the nervous system with new energy. Its high digestibility and the content of proteins, vitamins, mineral salts and amino acids also make it an appreciated tonic for your body.
Great to use as a sweetener for teas and infusions or to be enjoyed in combination with ricotta or a scamorza cheese.
SIMILAR PRODUCTS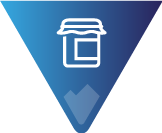 La Favalanciata – Crema spalmabile di fave 100% naturale – PRESIDIO SLOW FOOD – 500g
from Producer Riti Alimentari - Delia Riti
11.5 €
Generalmente spedito in 24 ore
VIEW PRODUCT
OTHER PRODUCTS FROM THE SAME MANUFACTURER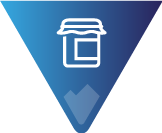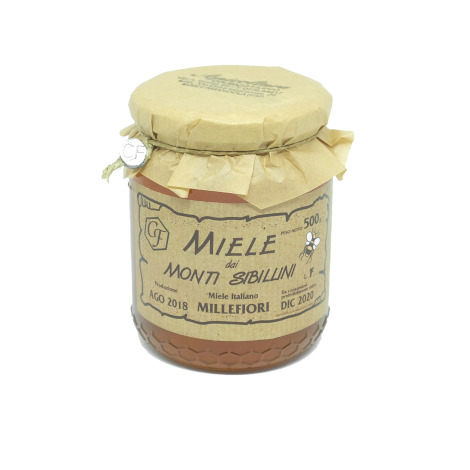 Multiflower honey
from Producer Apicoltura Colibazzi Filippo
VIEW PRODUCT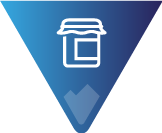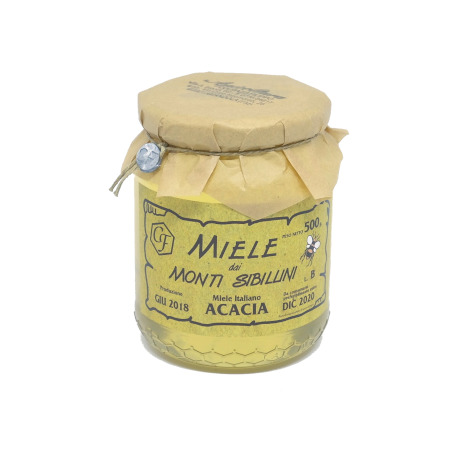 Acacia honey
from Producer Apicoltura Colibazzi Filippo
VIEW PRODUCT