Aged Stracchino cheese
Aged stracchino cheese is a signature product of Casale dei Nibbi. Unique and strong, like mountain people.
Its edible rind protects it like a treasure chest. Its soft and compact paste is a real surprise to every palate, even the most demanding one will find it perfect.
The Stracchino Stagionato Casale Nibbi is made from 100% organic pure milk with no other elements that would facilitate cheese making.
This product is sold in slices of 380g or about 420g or as a whole of 500g and about 1kg.
OTHER PRODUCTS FROM THE SAME MANUFACTURER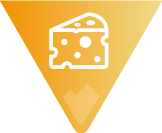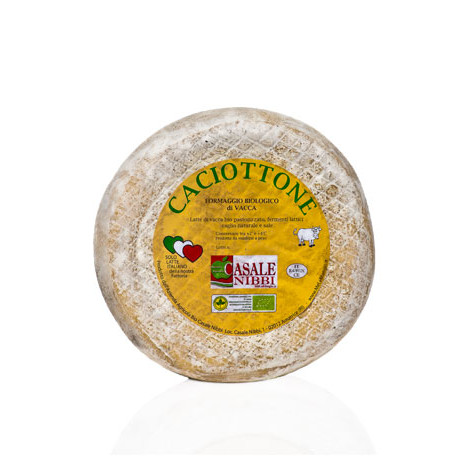 Soft cheese
from Producer Azienda Agricola Biologica Casale Nibbi
VIEW PRODUCT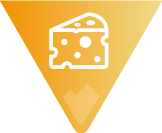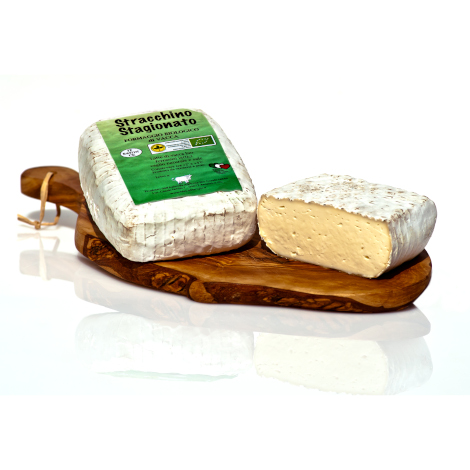 Aged Stracchino cheese
from Producer Azienda Agricola Biologica Casale Nibbi
VIEW PRODUCT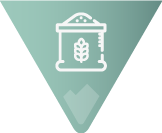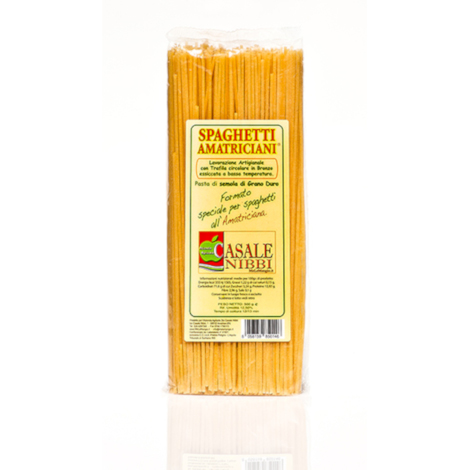 Amatriciani spaghetti pasta
from Producer Azienda Agricola Biologica Casale Nibbi
VIEW PRODUCT