Amatriciani spaghetti pasta
Casale Nibbi has recently formed a partnership with a homemade durum wheat semolina pasta producer from the province of Amatrice.
They have chosen this pasta for its size and production technique as it is particularly suitable for the most famous traditional recipe of the territory, spaghetti al'Amatriciani.
The thickness of the spaghetti is slightly greater than is usual which helps achieve a more harmonious cooking combination, and the bronze wheat gives it a greater porosity for a full flavour from the inimitable sauce.
SIMILAR PRODUCTS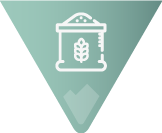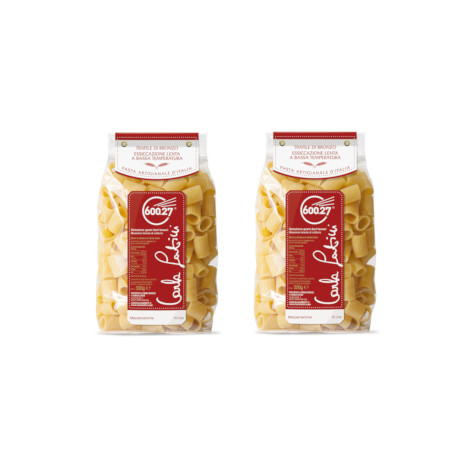 Mezzemaniche – pasta 100% artigianale Italiana – grano duro coltivati e macinati in Italia ad essicazione lenta in bronzo – 2x500g Carla Latini dal 1990 ad oggi
from Producer Pastificio Carlo Latini
12.9 €
Generalmente spedito in 24 ore
VIEW PRODUCT
OTHER PRODUCTS FROM THE SAME MANUFACTURER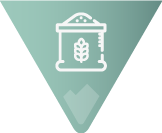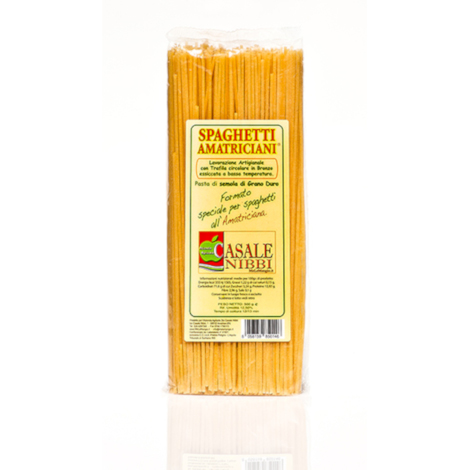 Amatriciani spaghetti pasta
from Producer Azienda Agricola Biologica Casale Nibbi
VIEW PRODUCT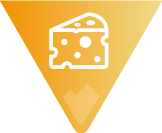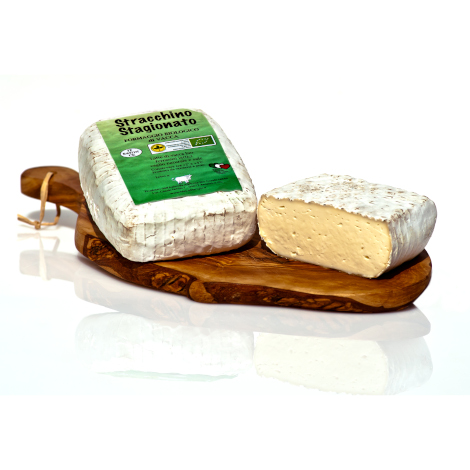 Aged Stracchino cheese
from Producer Azienda Agricola Biologica Casale Nibbi
VIEW PRODUCT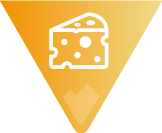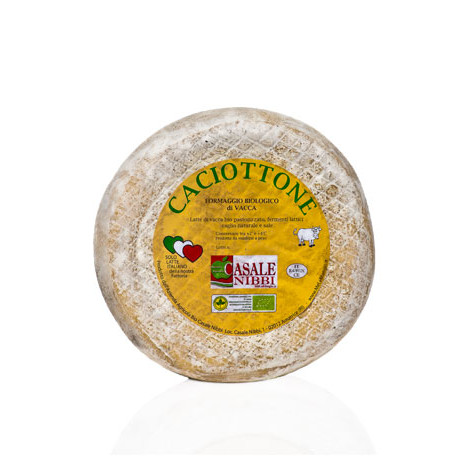 Soft cheese
from Producer Azienda Agricola Biologica Casale Nibbi
VIEW PRODUCT