Ampelos – Aged pecorino cheese
Aged pecorino cheese made from raw milk, refined with vine leaves. The cheeses are wrapped in vine leaves and left to mature in large terracotta jars and oak barrels until the leaves release the scent of must and ripe grapes.
Weight- varying from 600 g to about 900 g.
The packaging includes the company label on vegetable parchment paper, raffia string and green coloured tag. The motif of the stylized vine leaf that characterizes the type of pecorino refinement is graphically shown on the label. The tag has the description of the pecorino cheese and the shape number.
SIMILAR PRODUCTS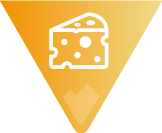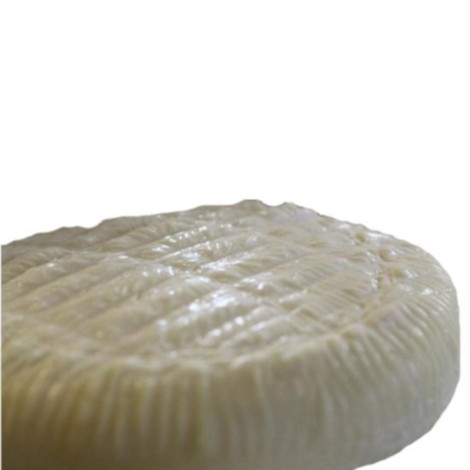 Fortunata – Soft cheese
from Producer Fattoria Angolo di Paradiso di Mulo Roberto Filippo
VIEW PRODUCT
OTHER PRODUCTS FROM THE SAME MANUFACTURER