Confettura di Pera Angelica 100% artigianale prodotta nelle Marche – senza glutine, senza coloranti, senza conservanti – 220gr SIGI
Creamy jam from the ancient pear from Marche region, with a very intense aroma.
Ideal with desserts and cakes made with cheese, excellent on white meat like boiled chicken or capon. Perfect for breakfast.
confettura pera Angelica
marmellata di pera Angelica
composta pera Angelica
Amazon.it Price: 12 (as of 21/09/2023 12:13 PST- Details)
€
SIMILAR PRODUCTS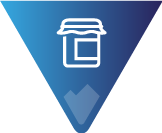 Caramelle assortite a base di miele – 150 gr – Luca Bianchi
from Producer Luca Bianchi
15 €
Generalmente spedito in 24 ore
VIEW PRODUCT
OTHER PRODUCTS FROM THE SAME MANUFACTURER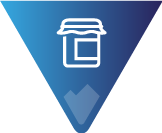 SIGI Azienda Agricola Confettura di giuggiola – 220 gr
from Producer Azienda Agricola SIGI
12 €
VIEW PRODUCT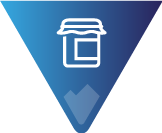 Confettura di visciole – 220gr SIGI
from Producer Azienda Agricola SIGI
12 €
Generalmente spedito in 24 ore
VIEW PRODUCT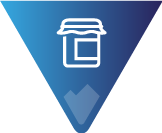 Confettura di Peperoncino artigianale piccante al punto giusto 100% prodotta in Italia – 220gr SIGI
from Producer Azienda Agricola SIGI
12 €
VIEW PRODUCT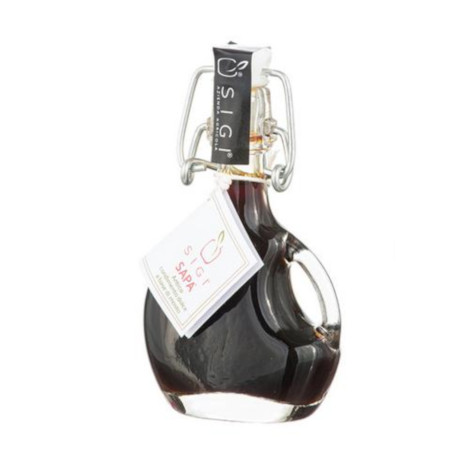 Sapa – Grape juice syrup
from Producer Azienda Agricola SIGI
VIEW PRODUCT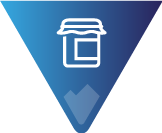 Confettura di Pera Angelica 100% artigianale prodotta nelle Marche – senza glutine, senza coloranti, senza conservanti – 220gr SIGI
from Producer Azienda Agricola SIGI
12 €
VIEW PRODUCT