Apple and cinnamon jam
It is an extraordinary jam, with a high concentration of fruit, made from apple and cinnamon.
This particular recipe with light spicy notes was made in collaboration with the University of flavours of Perugia. A flavour has been studied to marry perfectly with the taste of cheese, and a particular and refined combination got created.
Preservative free.
SIMILAR PRODUCTS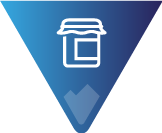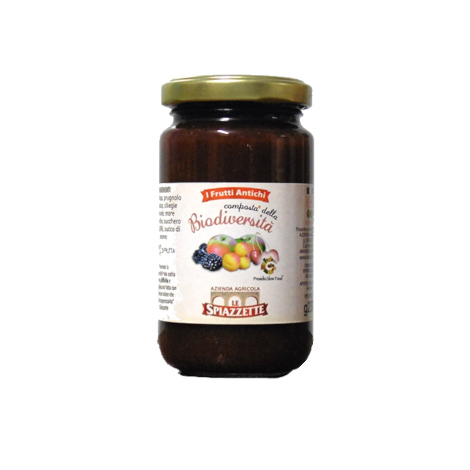 Composta della biodiversità dei Monti Sibillini: il profumo del bosco – NO CONSERVANTI, NO COLORANTI – 100% NATURALE – 230g
from Producer Le Spiazzette
11 €
Generalmente spedito in 24 ore
VIEW PRODUCT
OTHER PRODUCTS FROM THE SAME MANUFACTURER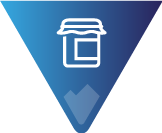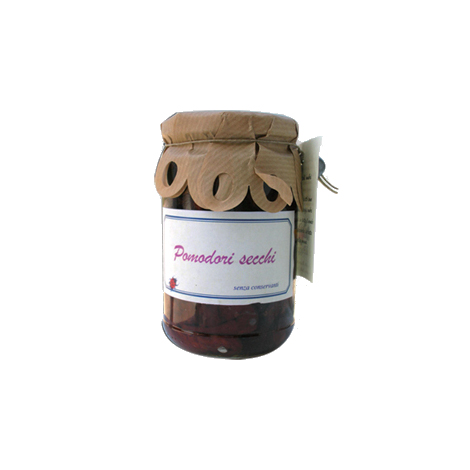 Dried tomatoes
from Producer Società Agricola Il Poggiolo
VIEW PRODUCT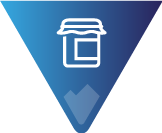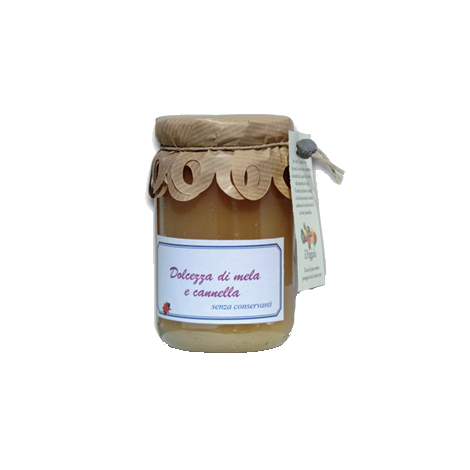 Apple and cinnamon jam
from Producer Società Agricola Il Poggiolo
VIEW PRODUCT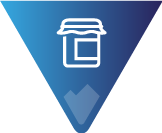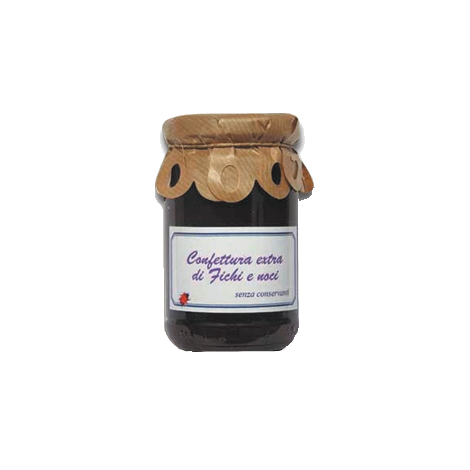 Fig and walnut extra jam
from Producer Società Agricola Il Poggiolo
VIEW PRODUCT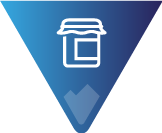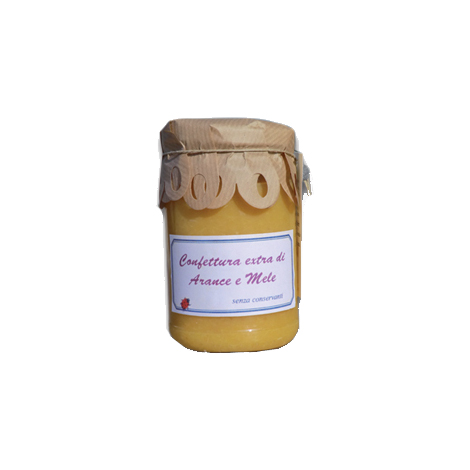 Orange and apple extra jam
from Producer Società Agricola Il Poggiolo
VIEW PRODUCT