apple and red pepper preserve
The base of the apple and red pepper preserve are wild apples (ugly but very good) in order to remain delicate and digestible. Add red sweet peppers and a pinch of spiciness of some fresh chilli pepper.
This preserve with its bright orange colour is exceptional on pecorino cheese and to accompany all the tasty cheeses but it is also to be tried with meat and above all in a nice sandwich with some good pulled pork.
Ingredients: wild apples, organic cane sugar, sweet red peppers, lemon juice, water, fresh chilli pepper.
In 100 grams of finished product there are on average 53 grams of fruit and 36 grams of sugars (including those naturally contained in fruit).
105g jar
SIMILAR PRODUCTS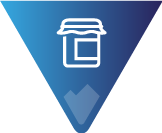 La vera confettura extra di Visciola 100% artigianale – 250g Le Cantine del Cardinale PREMIATA TOP ITALIAN FOOD 2023 DAL GAMBERO ROSSO
from Producer Le cantine del Cardinale
13.9 €
Generalmente spedito in 24 ore
VIEW PRODUCT
OTHER PRODUCTS FROM THE SAME MANUFACTURER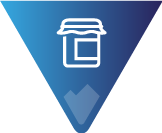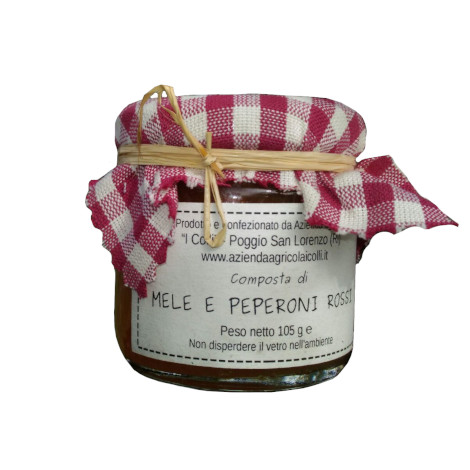 apple and red pepper preserve
from Producer Azienda Agricola I Colli
VIEW PRODUCT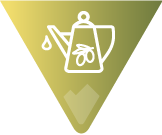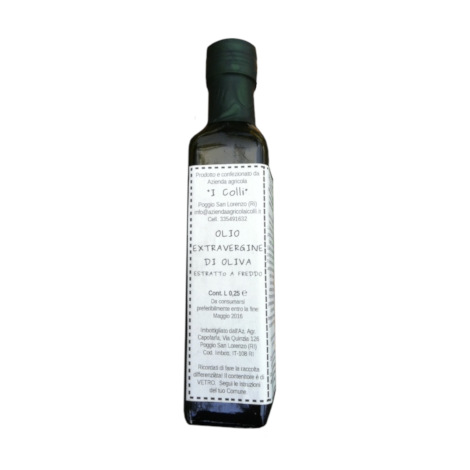 EV Olive oil – I Colli
from Producer Azienda Agricola I Colli
VIEW PRODUCT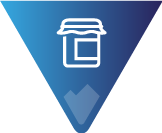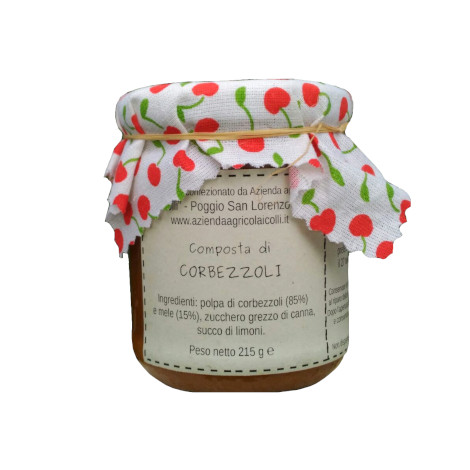 Strawberry tree jam
from Producer Azienda Agricola I Colli
VIEW PRODUCT