Artichokes in oil
The vegetables from the fields and the vegetable garden of Cooperativa Sociale Koinonia are glorified in traditional preparations, with a taste of home. Only organic vegetables, organic extra virgin olive oil and salt. No added preservatives.
The king of the oil is the artichoke, an extraordinary food known for its digestive properties. The artichokes used are selected local ecotypes called Mazzaferrata, Montelupone, and Jesino. They are like an ancient memory of the earth preserved in liquid gold.
Good with pastes and sauces, flavoured by the encounter between earth and sun, are also ready to be cooked or to enrich tasty cold preparations.
OTHER PRODUCTS FROM THE SAME MANUFACTURER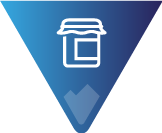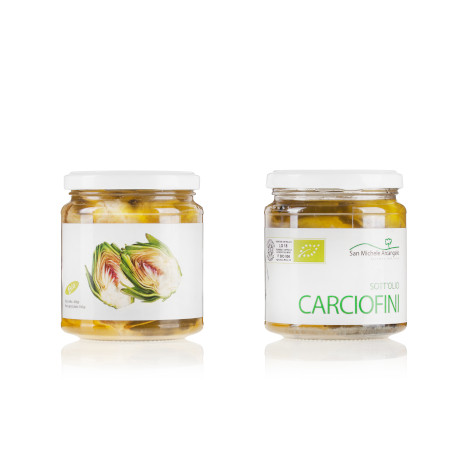 Artichokes in oil
from Producer Cooperativa Sociale Koinonia
VIEW PRODUCT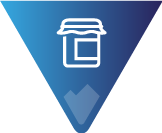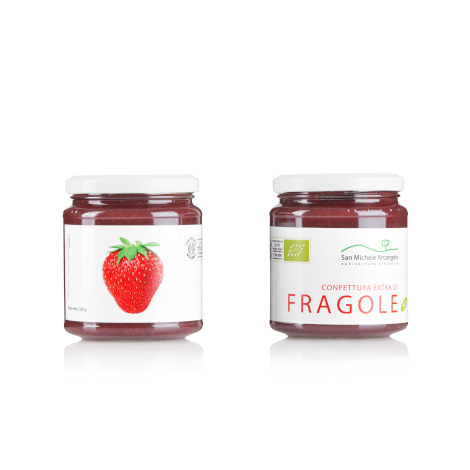 Organic strawberry extra jam
from Producer Cooperativa Sociale Koinonia
VIEW PRODUCT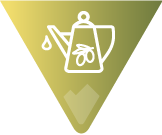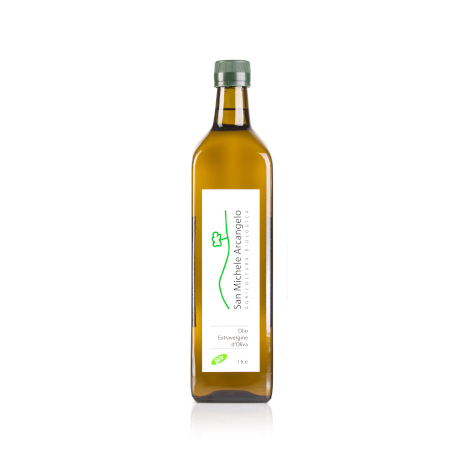 Organic EV olive oil
from Producer Cooperativa Sociale Koinonia
VIEW PRODUCT