Ascolana olive in brine
The high quality of the Ascolana del Piceno PDO olive can not be found in other types of olives. The pulp is consistent and tender and the edible part easily separates from the core – these characteristics increase the value of this olive thanks to the judgement of the experts.
These olives are harvested by hand, without mechanical means to avoid dents.
The Ascolana del Piceno PDO olive is sought after very much and appreciated by great chefs because it is perfect when stuffed with meat and fried in that special kind of way which gave us the famous olive all'ascolana.
SIMILAR PRODUCTS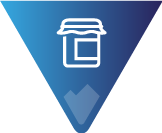 La Favalanciata – Crema spalmabile di fave 100% naturale – PRESIDIO SLOW FOOD – 500g
from Producer Riti Alimentari - Delia Riti
11.5 €
Generalmente spedito in 24 ore
VIEW PRODUCT
OTHER PRODUCTS FROM THE SAME MANUFACTURER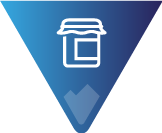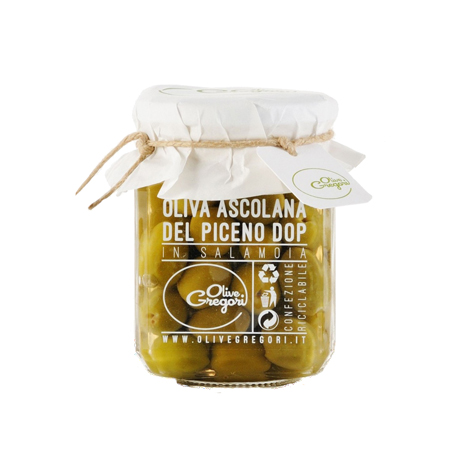 Ascolana olive in brine
from Producer Olive Gregori
VIEW PRODUCT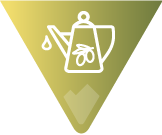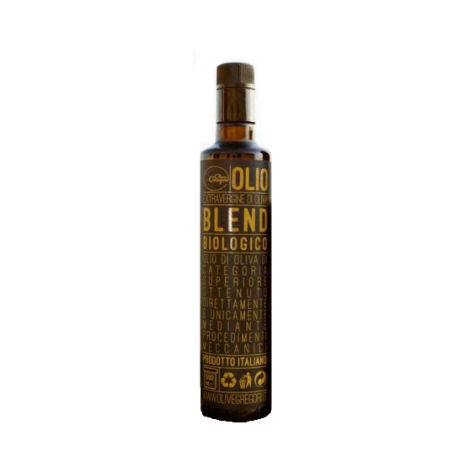 Blend EV olive oil
from Producer Olive Gregori
VIEW PRODUCT