Caramelle assortite a base di miele – 150 gr – Luca Bianchi
You've never seen or heard of honey candy like these ones! A box full of novelties, consisting of 6 jars of 25 g of various flavours: lemon honey and ginger; honey and licorice; honey and anise; honey and sesame.
Amazon.it Price: 15 (as of 27/11/2023 20:12 PST- Details) & FREE Shipping.
€
Generalmente spedito in 24 ore
SIMILAR PRODUCTS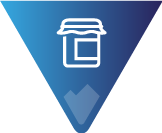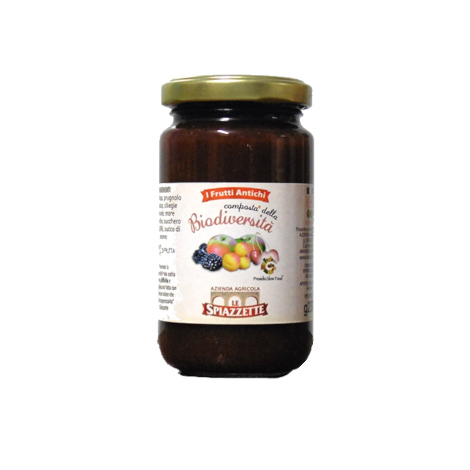 Composta della biodiversità dei Monti Sibillini: il profumo del bosco – NO CONSERVANTI, NO COLORANTI – 100% NATURALE – 230g
from Producer Le Spiazzette
11 €
Generalmente spedito in 24 ore
VIEW PRODUCT
OTHER PRODUCTS FROM THE SAME MANUFACTURER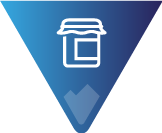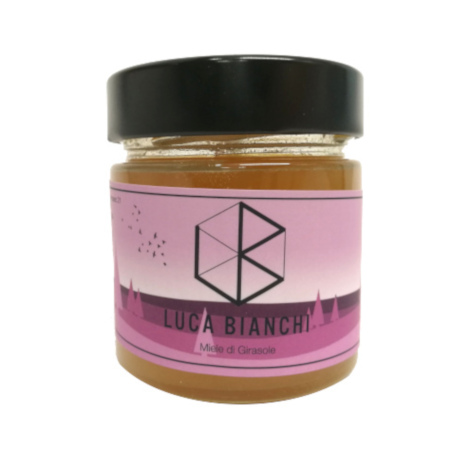 Miele di Girasole 280gr di Luca Bianchi – miele 100% Italiano
from Producer Luca Bianchi
11 €
Generalmente spedito in 24 ore
VIEW PRODUCT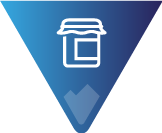 Miele Millefiori 280gr di Luca Bianchi – miele 100% Italiano
from Producer Luca Bianchi
16 €
Generalmente spedito in 24 ore
VIEW PRODUCT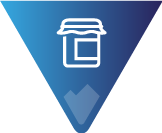 Miele di Acacia 250gr di Luca Bianchi
from Producer Luca Bianchi
10.95 €
Generalmente spedito in 24 ore
VIEW PRODUCT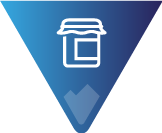 Polline d'api essiccato 100% italiano – 120gr
from Producer Luca Bianchi
12.9 €
VIEW PRODUCT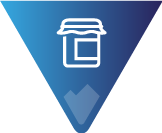 Caramelle assortite a base di miele – 150 gr – Luca Bianchi
from Producer Luca Bianchi
15 €
Generalmente spedito in 24 ore
VIEW PRODUCT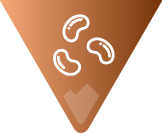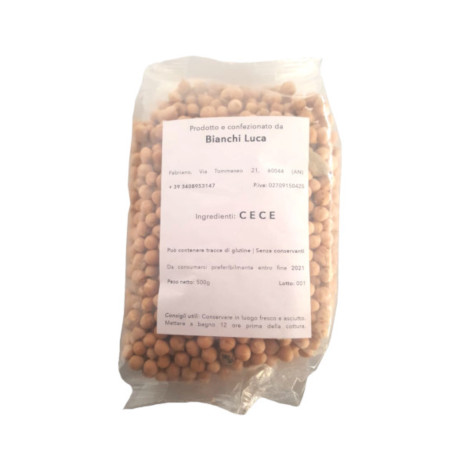 Chickpeas 500g – Luca Bianchi
from Producer Luca Bianchi
10.4 €
VIEW PRODUCT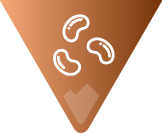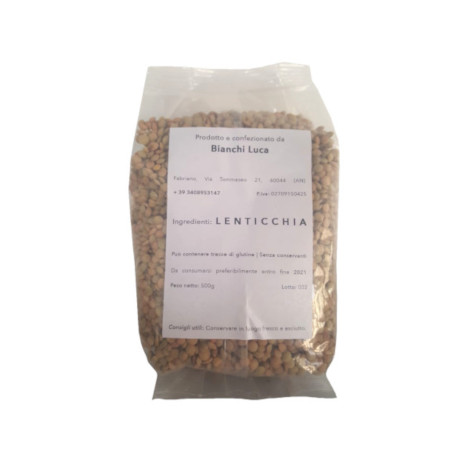 Lentils 500g – Luca Bianchi
from Producer Luca Bianchi
11 €
VIEW PRODUCT