Azuki beans from Sibillini
Originating from Japan, azuki beans (in fact, a small bean in Japanese) are also grown in the Sibillini Mountains by Fratelli Angeli.
Azuki bean is also called "The king of the beans" due to its excellent nutritional properties: it contains minerals and trace elements like potassium, zinc, and iron, it is rich in B-group vitamins, fibers and proteins.
Azuki beans can be used to make a soup, to prepare a salad or, given their sweet taste, they are also used to make desserts and jams.
OTHER PRODUCTS FROM THE SAME MANUFACTURER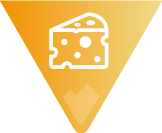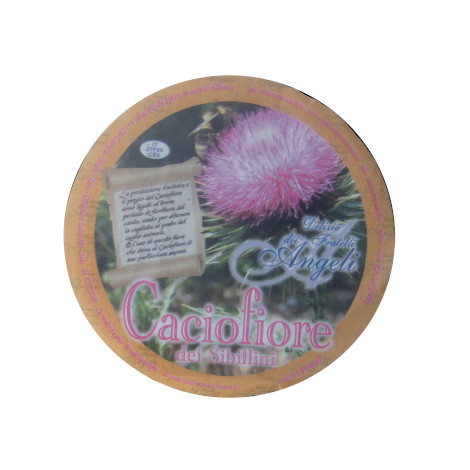 Caciofiore dei Sibillini – Soft cheese from Sibillini
from Producer Delizie dei Fratelli Angeli
VIEW PRODUCT