Balsamic syrup
Apicoltura Gabannini
This extremely pleasant and precious syrup is made from the union between a refined acacia honey, natural essential oils of balsamic plants and very rich propolis.
Honey, coming from the apiaries placed on the hills of Umbria, is skilfully mixed with organic essential oils of mint, eucalyptus, mountain pine, red thyme, juniper, orange and with the addition of the extraordinary and very effective propolis. The taste is very pleasant and the effectiveness is guaranteed.
The simplicity, naturalness and effectiveness of the ingredients make a product that must never be missing at home. It provides relief to the airways when one suffers from cough, phlegm and stuffy nose.
SIMILAR PRODUCTS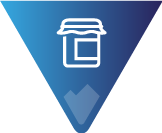 Confettura di Peperoncino artigianale piccante al punto giusto 100% prodotta in Italia – 220gr SIGI
from Producer Azienda Agricola SIGI
7 €
VIEW PRODUCT
OTHER PRODUCTS FROM THE SAME MANUFACTURER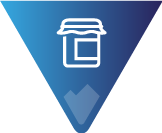 Miele di melata – 500gr – Gabannini
from Producer Apicoltura Gabannini
8.2 €
VIEW PRODUCT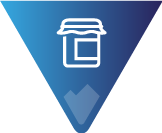 Miele di castagno – 500 gr – Gabannini
from Producer Apicoltura Gabannini
10.5 €
VIEW PRODUCT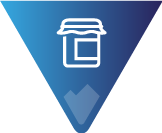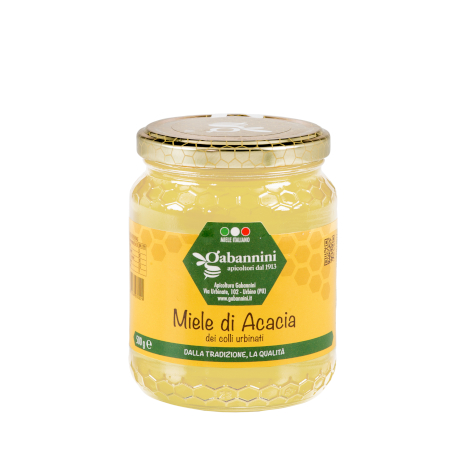 Acacia honey
from Producer Apicoltura Gabannini
VIEW PRODUCT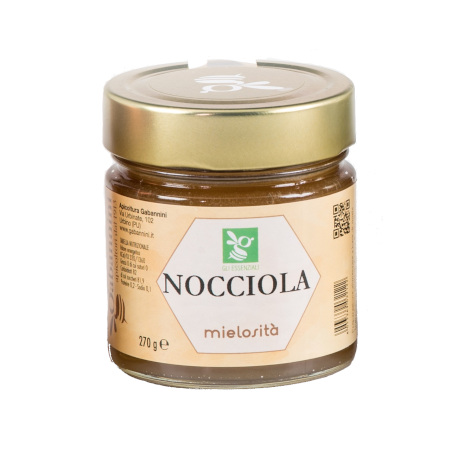 Hazelnut honey
from Producer Apicoltura Gabannini
VIEW PRODUCT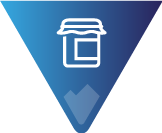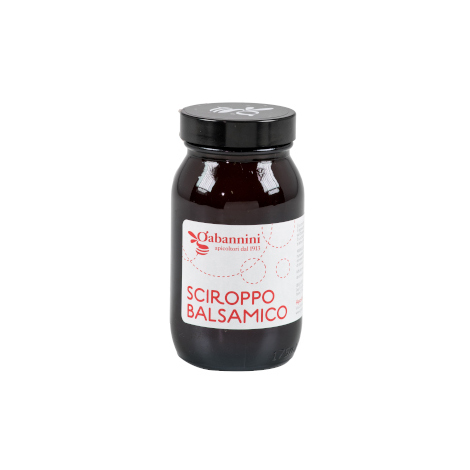 Balsamic syrup
from Producer Apicoltura Gabannini
VIEW PRODUCT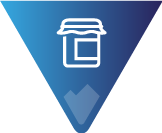 Mielosità allo Zenzero – 270 gr – Gabannini
from Producer Apicoltura Gabannini
11.9 €
VIEW PRODUCT