Black summer truffle
For true truffle lovers who can not help but enjoy it at any time of the year, black summer truffle called scorzone grows to large sizes and has an external colour that goes from brown to black.
On the inside it goes from ochre to hazelnut colour. In some cases, apart from quarrying it under beech, pine and fir, you can also find it on the surface growing in clayey or sandy soils.
Much appreciated and used in catering as well as for the production of cured meat, sausages and sauces, has an intense aroma.
SIMILAR PRODUCTS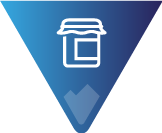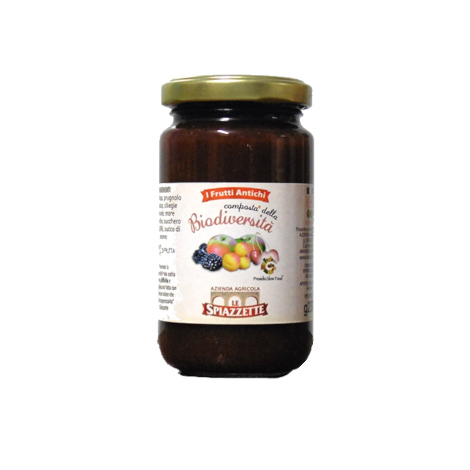 Composta della biodiversità dei Monti Sibillini: il profumo del bosco – NO CONSERVANTI, NO COLORANTI – 100% NATURALE – 230g
from Producer Le Spiazzette
11 €
Generalmente spedito in 24 ore
VIEW PRODUCT
OTHER PRODUCTS FROM THE SAME MANUFACTURER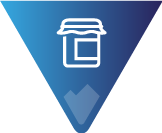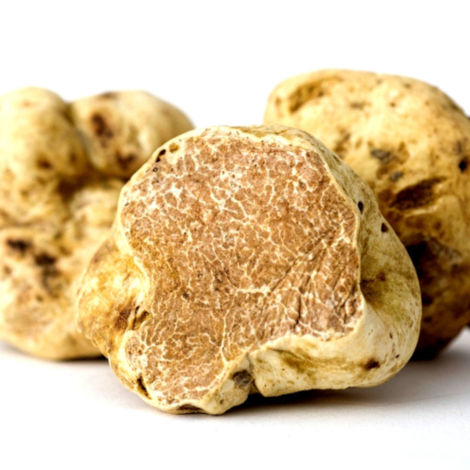 White truffle
from Producer Tartufia
VIEW PRODUCT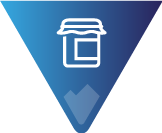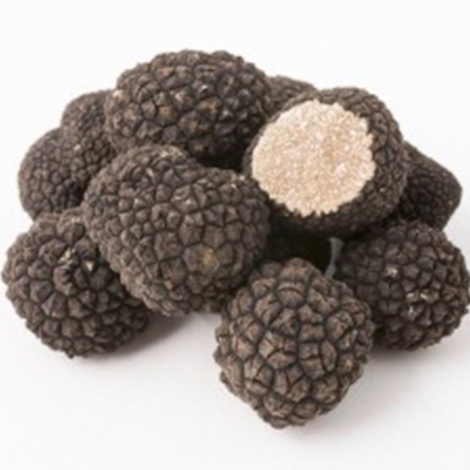 Black summer truffle
from Producer Tartufia
VIEW PRODUCT