Confettura extra di more 100% artigianale prodotta in Italia senza coloranti né conservanti – 225g
The blackberry extra jam is born to preserve the virtue of this fruit throughout the year.
The best fruits are selected from arboreal plants cultivated according to the natural approach.
The harvest takes place in the middle of summer: the cooler hours of the days at the end of July are dedicated to the harvesting of these rare and small fruits that are immediately processed.
60% of blackberries are worked with sugar to give life to this extra jam, which preserves the fruit for a long time, maintaining taste and aroma without using additives, colourants or thickeners. The character of this jam is enhanced by the addition of lemon peel that enhances its taste.
Sweetness and acidity perfectly balance the crunchy and summery recollection of blackberries.
Amazon.it Price: 13.39 (as of 10/12/2023 22:03 PST- Details)
€
SIMILAR PRODUCTS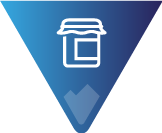 La vera confettura extra di Visciola 100% artigianale – 250g Le Cantine del Cardinale PREMIATA TOP ITALIAN FOOD 2023 DAL GAMBERO ROSSO
from Producer Le cantine del Cardinale
13.9 €
Generalmente spedito in 24 ore
VIEW PRODUCT
OTHER PRODUCTS FROM THE SAME MANUFACTURER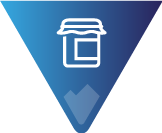 Confettura extra Mela Verde 100% artigianale – NO COLORANTI, NO CONSERVANTI – GLUTEN FREE prodotta a Cantiano 225g
from Producer Azienda Agricola Morello Austera
13.39 €
VIEW PRODUCT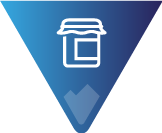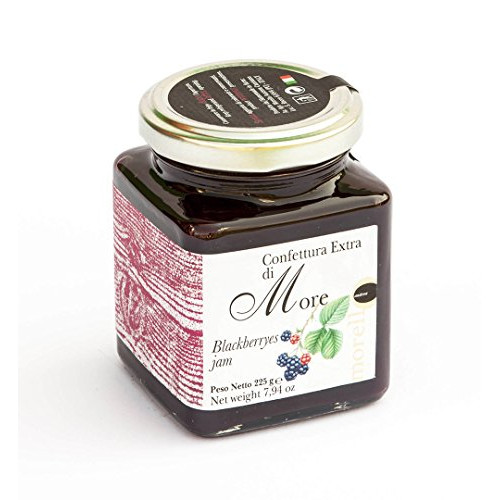 Confettura extra di more 100% artigianale prodotta in Italia senza coloranti né conservanti – 225g
from Producer Azienda Agricola Morello Austera
13.39 €
VIEW PRODUCT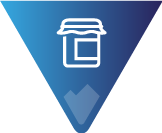 Azienda Agricola Morello Austera Confettura extra di visciola – 225gr
from Producer Azienda Agricola Morello Austera
13.39 €
VIEW PRODUCT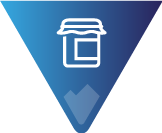 Azienda Agricola Morello Austera Amarena di cantiano – 335gr
from Producer Azienda Agricola Morello Austera
13.9 €
VIEW PRODUCT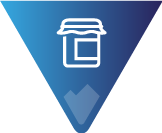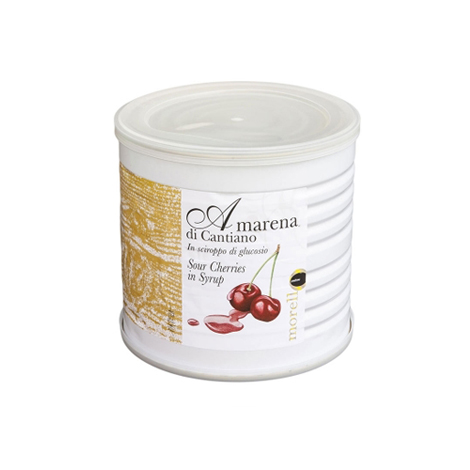 Cantiano sour cherries in syrup
from Producer Azienda Agricola Morello Austera
VIEW PRODUCT