Blackberry extra jam
Blackberries have been known to man since the beginning of time. They are a classic in the gastronomic culture of many countries. The cultivation of this fruit can be traced back to essentially familiar contexts: the plants were placed in the less fertile corners of the vegetable garden or the orchard, or the fruit was gathered in the woods to supplement our diet or increase household income.
The blackberry extra jam is excellent for breakfast, perfect for desserts.
100% fruit, obtained through a concentration process, based on the use of fruit sugar and a minimal amount of added sugar.
SIMILAR PRODUCTS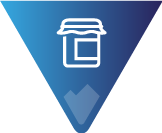 La Favalanciata – Crema spalmabile di fave 100% naturale – PRESIDIO SLOW FOOD – 130g
from Producer Riti Alimentari - Delia Riti
5.5 €
Generalmente spedito in 24 ore
VIEW PRODUCT
OTHER PRODUCTS FROM THE SAME MANUFACTURER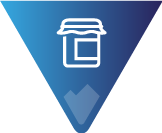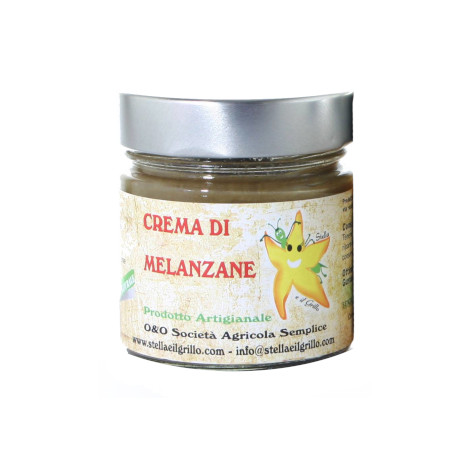 Aubergine spread
from Producer Azienda Agricola O & O
VIEW PRODUCT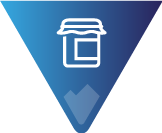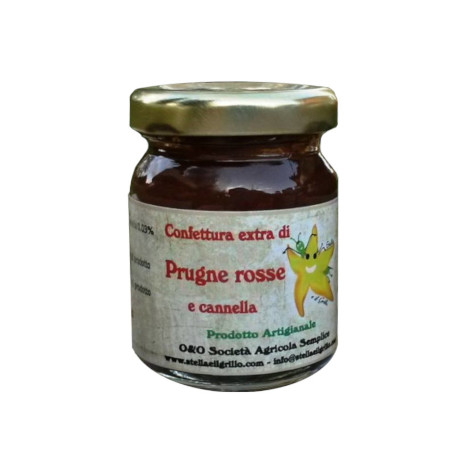 Red plum extra jam with cinnamon
from Producer Azienda Agricola O & O
VIEW PRODUCT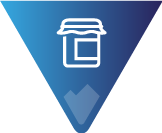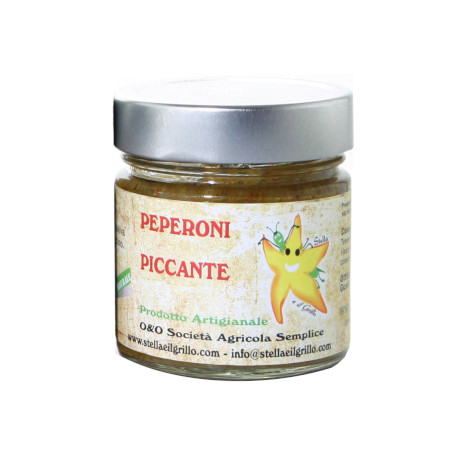 Spicy bell pepper sauce
from Producer Azienda Agricola O & O
VIEW PRODUCT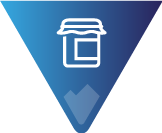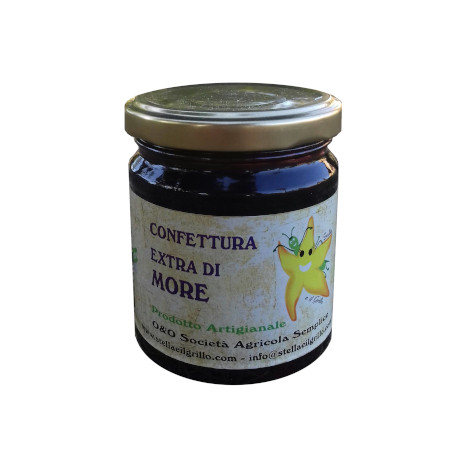 Blackberry extra jam
from Producer Azienda Agricola O & O
VIEW PRODUCT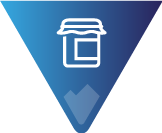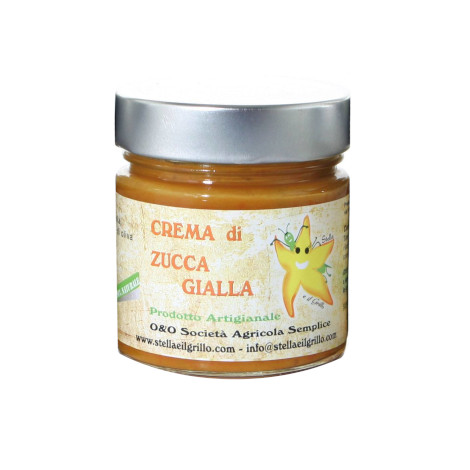 Yellow pumpkin spread
from Producer Azienda Agricola O & O
VIEW PRODUCT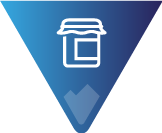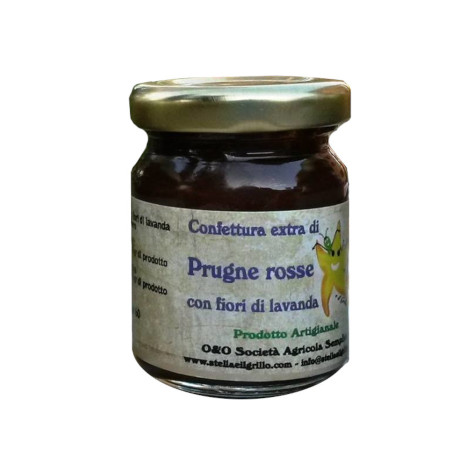 Red plum extra jam with lavender flowers
from Producer Azienda Agricola O & O
VIEW PRODUCT