Blend EV olive oil
Superior category olive oil obtained directly and solely by mechanical means. It is an extra virgin olive oil obtained from land organically cultivated and from varieties of more resistance to the olive fly than the Ascolana Tenera. The main varieties in variable percentage in relation to the annual production are: pendolino, frantoio, picholine, sargano, piantone di mogliano. Harvest is early, around the beginning of October and this variety at that time gives us intense hints of wild grass, artichoke, chicory and green almond.
Food Pairings: recommended with grilled meat and dishes that require an intense oil.
Available in a 50 cl bottle.
OTHER PRODUCTS FROM THE SAME MANUFACTURER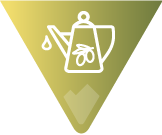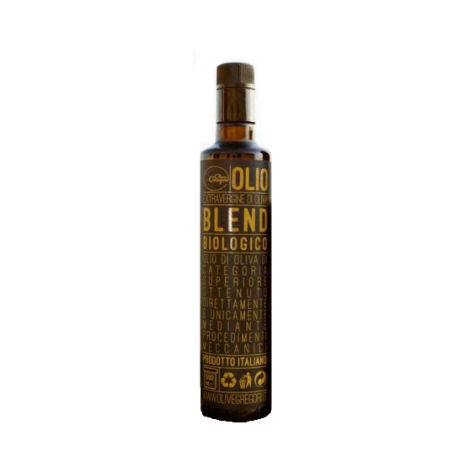 Blend EV olive oil
from Producer Olive Gregori
VIEW PRODUCT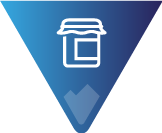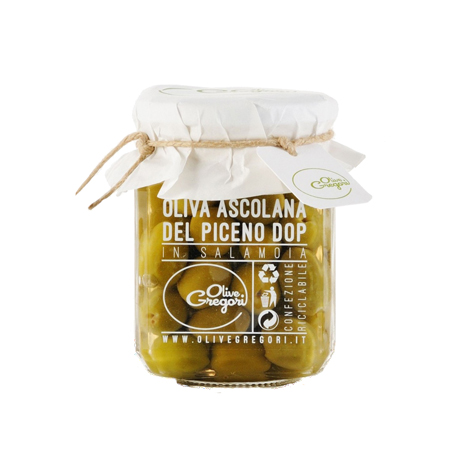 Ascolana olive in brine
from Producer Olive Gregori
VIEW PRODUCT