Bramata corn flour – Valentino
Corn is a cereal that naturally does not contain gluten. The bramata corn flour is the coarse-grained flour that requires a longer cooking time than the fioretto (fine grained) corn flour.
Corn flour for instant polenta makes it possible to prepare a soft polenta in just 2 minutes.
* The product may contain traces of gluten.
SIMILAR PRODUCTS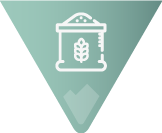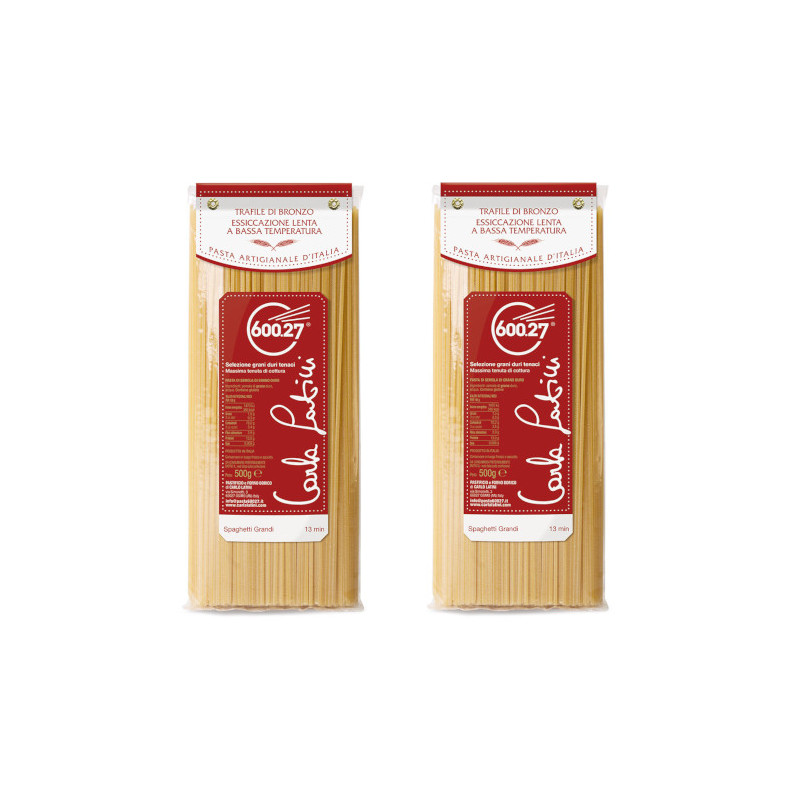 Spaghetti Grandi pasta 100% artigianale Italiana – grano duro coltivati e macinati in Italia ad essicazione lenta in bronzo – 2x500g tot. 1Kg Carla Latini dal 1990 ad oggi
from Producer Pastificio Carlo Latini
12.9 €
Generalmente spedito in 24 ore
VIEW PRODUCT
OTHER PRODUCTS FROM THE SAME MANUFACTURER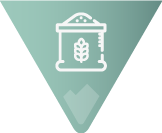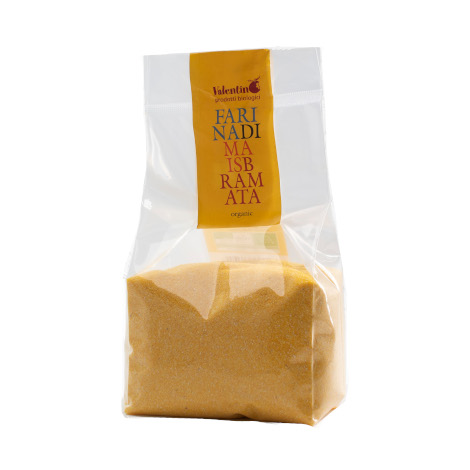 Bramata corn flour – Valentino
from Producer Valentino Prodotti Biologici
VIEW PRODUCT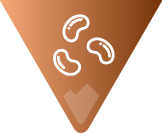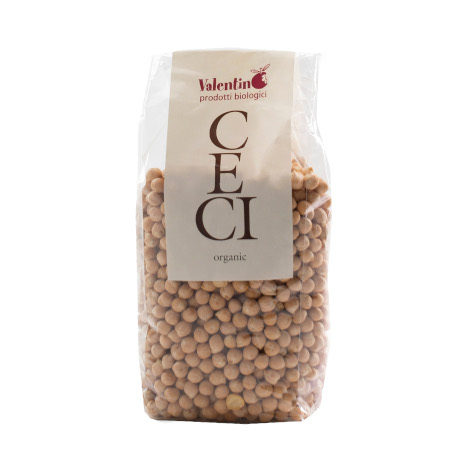 Chickpeas – Valentino
from Producer Valentino Prodotti Biologici
VIEW PRODUCT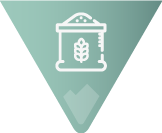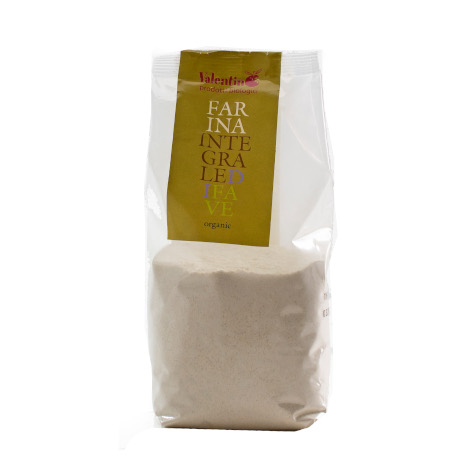 Wholemeal broad bean flour – Valentino
from Producer Valentino Prodotti Biologici
VIEW PRODUCT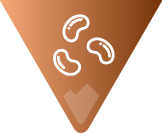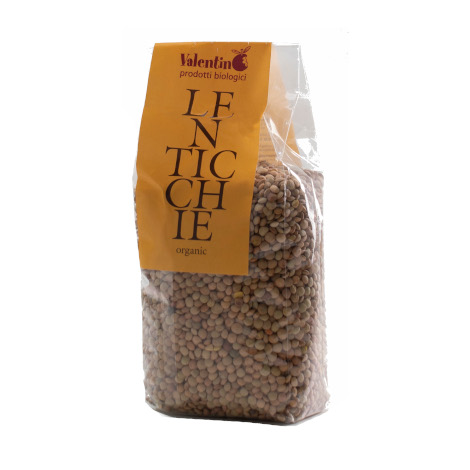 Organic lentils – Valentino
from Producer Valentino Prodotti Biologici
VIEW PRODUCT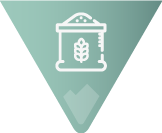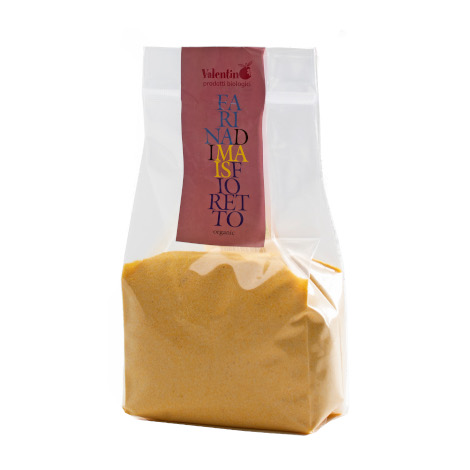 Fioretto corn flour – Valentino
from Producer Valentino Prodotti Biologici
VIEW PRODUCT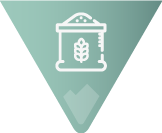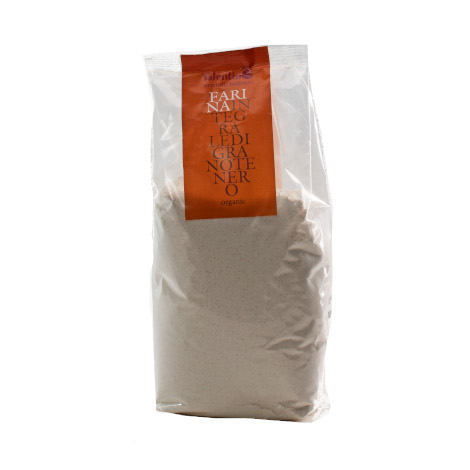 Wholemeal soft wheat flour – Valentino
from Producer Valentino Prodotti Biologici
VIEW PRODUCT