Mezzi paccheri – pasta 100% artigianale Italiana – grano duro coltivati e macinati in Italia ad essicazione lenta in…
Mezzipaccheri pasta is a member of the 'giant' category and is smooth, not ridged.
It is suitable for rich accompaniments, such as classic meat sauce, with fish or with vegetables.
Excellent baked or even stuffed as it is a strong yet also delicate "home-made" Italian pasta.
12.7 €
OTHER PRODUCTS FROM THE SAME MANUFACTURER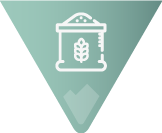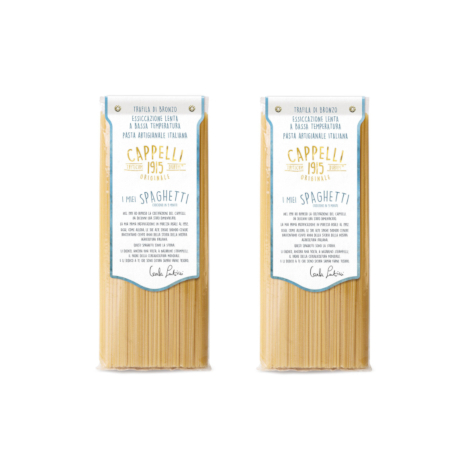 Spaghetti Cappelli Originale 1915-2 pacchi da 500 gr – Carla Latini
from Producer Pastificio Carlo Latini
VIEW PRODUCT