Spaghetti trafile di bronzo pasta 100% artigianale Italiana – grano duro coltivati e macinati in Italia ad essicazione lenta in bronzo – 2x500g tot. 1Kg Carla Latini dal 1990 ad oggi
This is a particularly good spaghetti to cook at home as it stays firm and holds up to cooking very well.
This Italian home-made style pasta has a unique flavour.
Amazon.it Price: 12.9 (as of 10/12/2023 22:00 PST- Details) & FREE Shipping.
€
OTHER PRODUCTS FROM THE SAME MANUFACTURER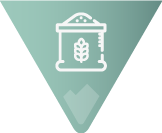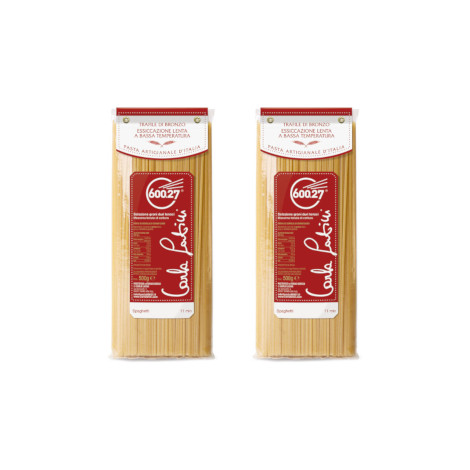 Spaghetti trafile di bronzo pasta 100% artigianale Italiana – grano duro coltivati e macinati in Italia ad essicazione lenta in bronzo – 2x500g tot. 1Kg Carla Latini dal 1990 ad oggi
from Producer Pastificio Carlo Latini
VIEW PRODUCT