Spaghetti Grandi pasta 100% artigianale Italiana – grano duro coltivati e macinati in Italia ad essicazione lenta in bronzo – 2x500g tot. 1Kg Carla Latini dal 1990 ad oggi
This is what you would call 'a professional spaghetti'.
It always stays firm, and holds up to cooking very well, maintaining its unique flavour.
Suitable for any kind of full-bodied meat or fish sauces.
Amazon.it Price: 12.9 (as of 09/12/2023 21:42 PST- Details) & FREE Shipping.
€
OTHER PRODUCTS FROM THE SAME MANUFACTURER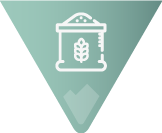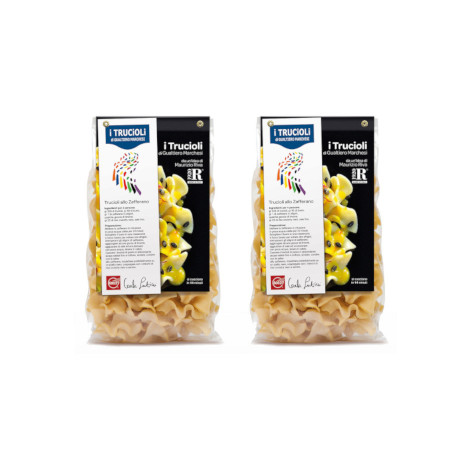 Pasta Gualtiero Marchesi: i Trucioli – pasta 100% artigianale Italiana – 2x500g – Carla Latini
from Producer Pastificio Carlo Latini
VIEW PRODUCT