Butter with organic white truffle
La Cerca
Ready to use, it is the traditional method of preserving fresh truffles.
Very simple, made with partially clarified melted butter and a mixture of fine white truffle with Bianchetto truffle flakes.
Used spread on hot bread, as a base for making a sauce or for cooking excellent scallops. When added to a plate of steaming pasta it immediately gives it taste and unmistakable aroma.
SIMILAR PRODUCTS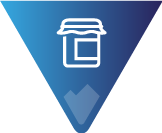 La Stella Miele di Acacia e Anice Stellato – di Giorgio Poeta 250gr
from Producer Azienda Agricola Giorgio Poeta
16 €
VIEW PRODUCT
OTHER PRODUCTS FROM THE SAME MANUFACTURER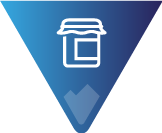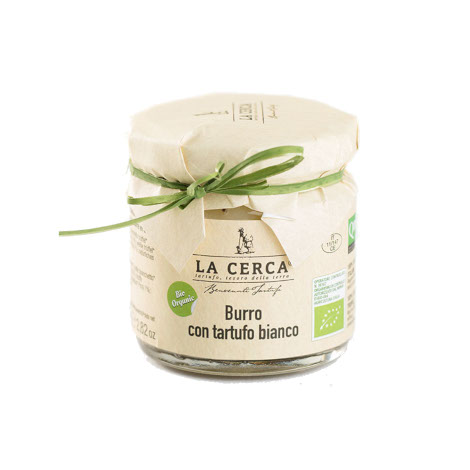 Butter with organic white truffle
from Producer La Cerca
VIEW PRODUCT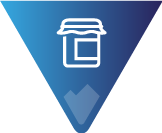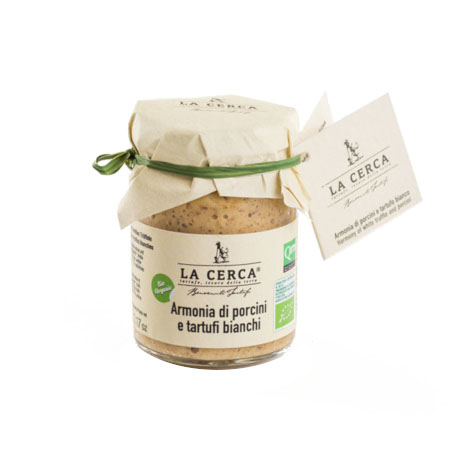 Porcini mushroom spread with white truffles
from Producer La Cerca
VIEW PRODUCT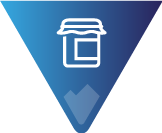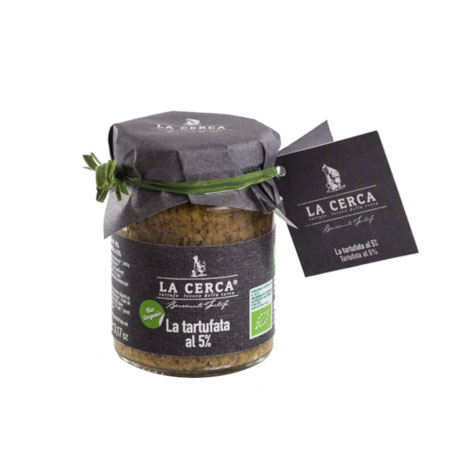 5% Organic truffle sauce
from Producer La Cerca
VIEW PRODUCT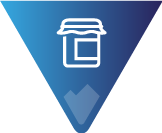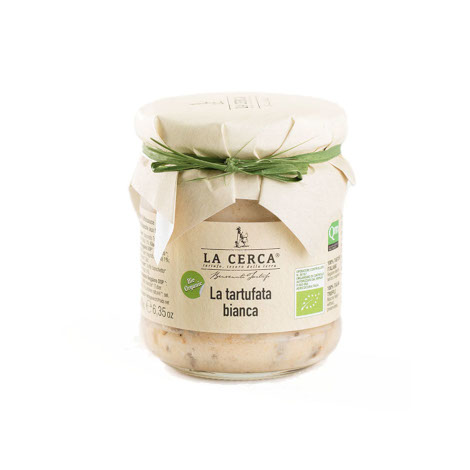 Organic white truffle sauce
from Producer La Cerca
VIEW PRODUCT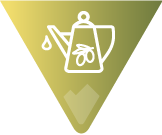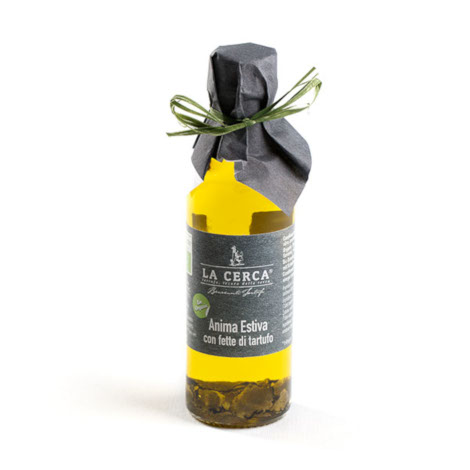 Olive oil with sliced black truffle
from Producer La Cerca
VIEW PRODUCT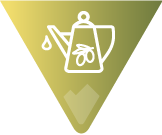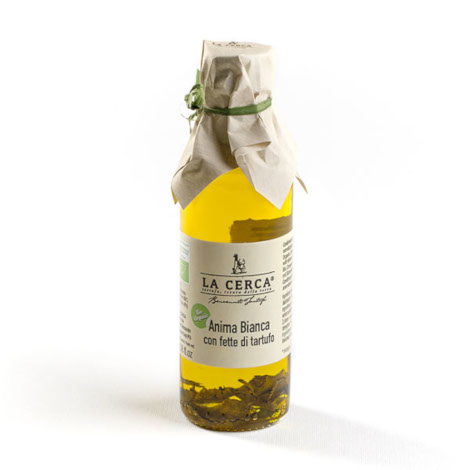 Olive oil with sliced white truffle
from Producer La Cerca
VIEW PRODUCT