Cantiano sour cherries in syrup
Cantiano Amarena is the symbolic product of the village of Cantiano, which is on the border between Marche and Umbria regions. Following a recipe from the early 1900s, the Azienda Agricola Morello Austera gives life to a cherry syrup that respects the peasant and artisanal tradition of the time. The production methods are kept unchanged, from the cultivation of the orchards to the transformation into the finished product.
The sour cherry is little known outside the Marche region. It is picked when ripe around the middle of June, cleaned and cored. What distinguishes the company's manufacturing process is the dripping, a traditional method that allows to collect every single drop of the fruit. In this way, the mixture retains all the flavours and the sugary aroma of the Marche sour cherry.
Ingredients: sour cherries, sour cherry juice, sugar, Peruvian carob flour, agar, almond oil, citrus peel, spices.
To be used for pastry and ice cream.
Pack of 3 kg.
OTHER PRODUCTS FROM THE SAME MANUFACTURER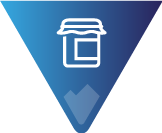 Azienda Agricola Morello Austera Confettura extra di visciola – 225gr
from Producer Azienda Agricola Morello Austera
11.95 €
VIEW PRODUCT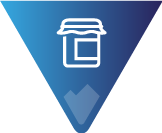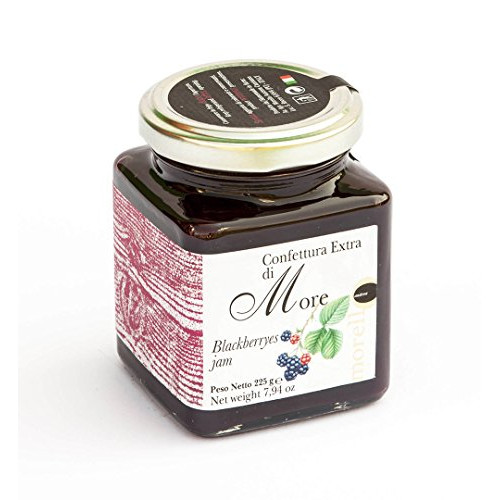 Confettura extra di more 100% artigianale prodotta in Italia senza coloranti né conservanti – 225g
from Producer Azienda Agricola Morello Austera
7.9 €
VIEW PRODUCT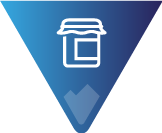 Confettura extra Mela Verde 100% artigianale – prodotta in Italia 225gr
from Producer Azienda Agricola Morello Austera
7.9 €
VIEW PRODUCT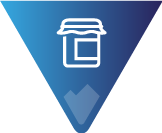 Azienda Agricola Morello Austera Amarena di cantiano – 335gr
from Producer Azienda Agricola Morello Austera
15.4 €
VIEW PRODUCT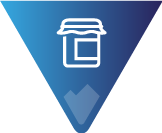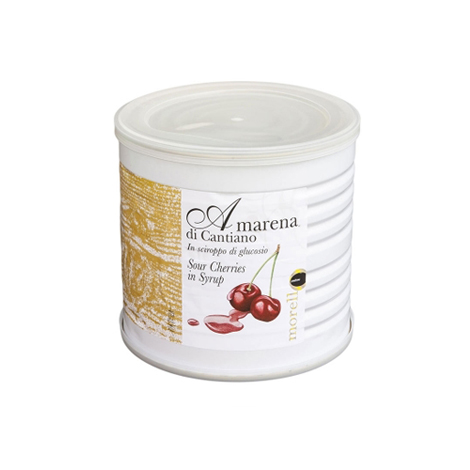 Cantiano sour cherries in syrup
from Producer Azienda Agricola Morello Austera
VIEW PRODUCT