Cappelli Mezze Maniche pasta – two 500-gram packs
 Why choose this pasta? Because it is produced with pure Senatore Cappelli grain cultivated in Force.
The taste of the Cappelli wheat is aromatic and persistent. Even after you have finished chewing and have swallowed, this pasta will remain in the mouth like an echo with its flavour.
So to taste it better we recommend simple sauces but also sauces much more structured taken from the best Italian traditional recipes.
We give you the product and you put your imagination to work!
11.5 €
SIMILAR PRODUCTS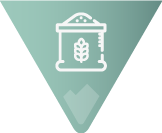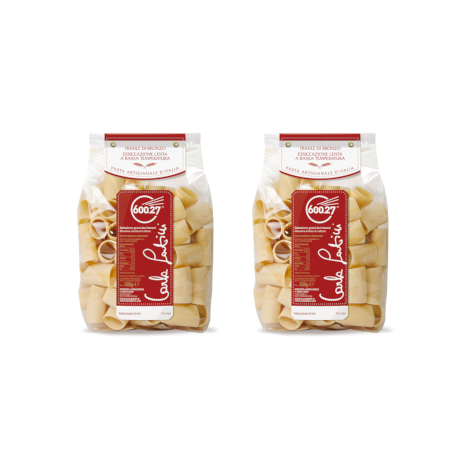 Mezzi paccheri – pasta 100% artigianale Italiana – grano duro coltivati e macinati in Italia ad essicazione lenta in bronzo – 2x500g Carla Latini
from Producer Pastificio Carlo Latini
12.9 €
Generalmente spedito in 24 ore
VIEW PRODUCT
OTHER PRODUCTS FROM THE SAME MANUFACTURER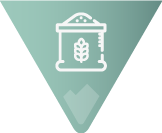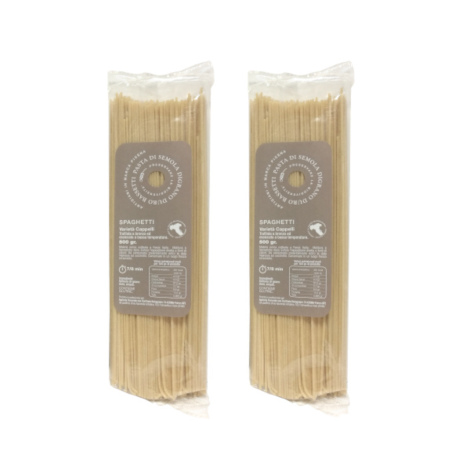 Cappelli spaghetti pasta – two 500-gram packs
from Producer Azienda Agricola Fienarolo
11.5 €
VIEW PRODUCT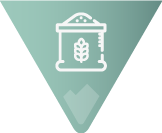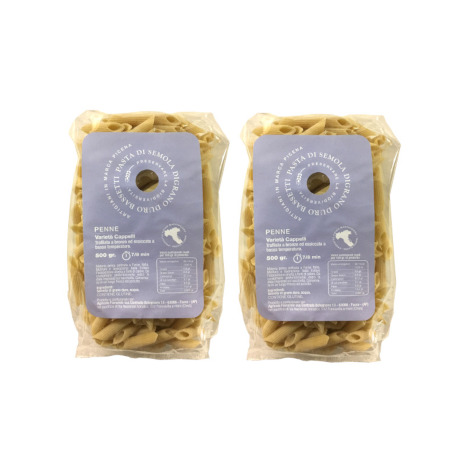 Penne varietà Cappelli – 2 pacchi da 500 gr
from Producer Azienda Agricola Fienarolo
11.5 €
Generalmente spedito in 24 ore
VIEW PRODUCT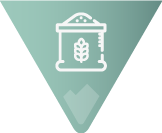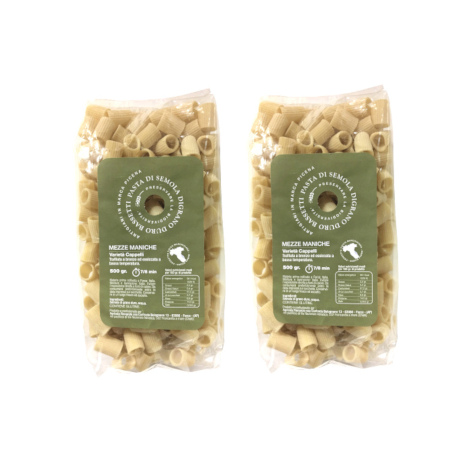 Cappelli Mezze Maniche pasta – two 500-gram packs
from Producer Azienda Agricola Fienarolo
11.5 €
VIEW PRODUCT