Cartoceto Organic PDO EV olive oil
Superior category PDO oil obtained only from olives and by mechanical processes. It is extracted from the olives coming from the Raggiola, Frantoio and Leccino cultivars and it can be distinguished by the following characteristics:
Colour: green, or green with golden yellow reflections for oils that are still very fresh; golden yellow with slight greenish reflections for the more mature oils.
On the nose: fruity of green olive, from light to medium, according to the International Olive Council standards, with a slight hint of herbaceous. There are also characteristic and pleasant aromas of green almond and sour apple.
On the palate: harmonious with the sensations of green fruity, sweet, bitter and spicy. A pleasant and characteristic aftertaste of green almond may be present.
The olives used come exclusively from organic farming.
OTHER PRODUCTS FROM THE SAME MANUFACTURER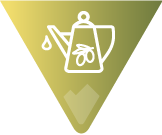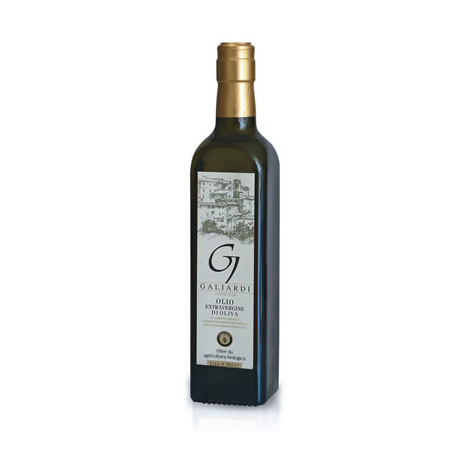 Organic EV olive oil
from Producer Azienda Agricola Galiardi
VIEW PRODUCT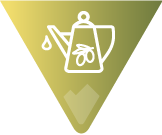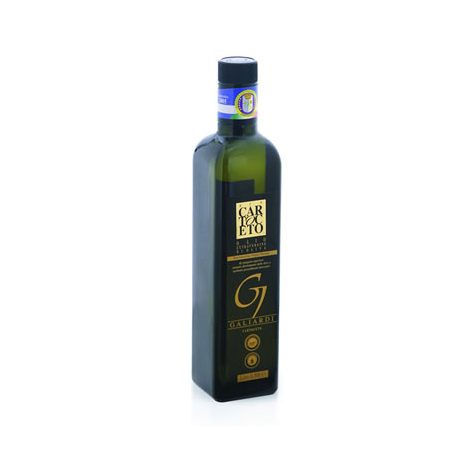 Cartoceto Organic PDO EV olive oil
from Producer Azienda Agricola Galiardi
VIEW PRODUCT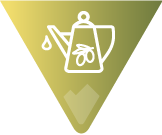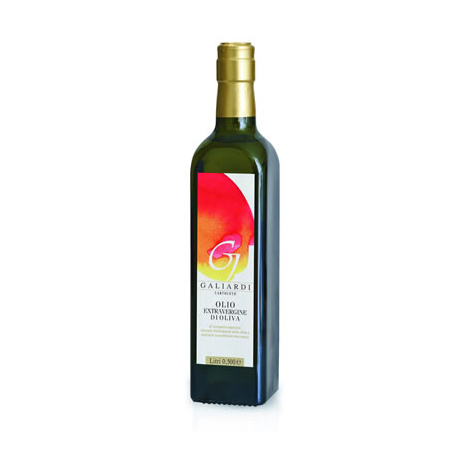 EV olive oil
from Producer Azienda Agricola Galiardi
VIEW PRODUCT