Castiglionese EV olive oil
Castiglionese mono-varietal extra virgin olive oil with limited distribution. Greenish-yellow oil, with a medium intensity of fruity, very delicate, generally sweet with slightly perceptible bitter and spicy notes, it represents an authentic delicacy for the palate.
Available in bottles of 0.5 l, 3 l, 5 l.
OTHER PRODUCTS FROM THE SAME MANUFACTURER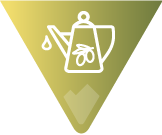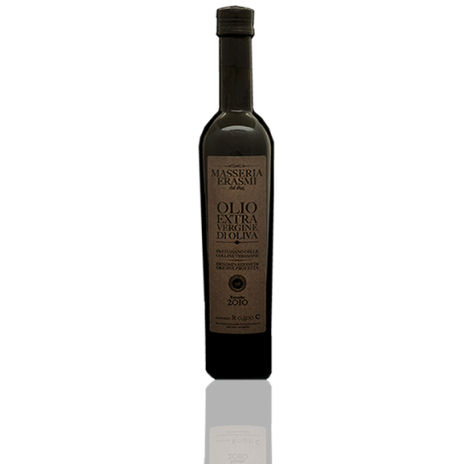 Pretuziano PDO EV olive oil
from Producer Società Agricola Masseria Erasmi
VIEW PRODUCT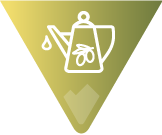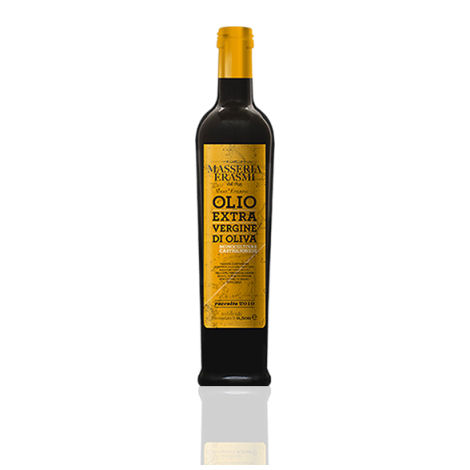 Castiglionese EV olive oil
from Producer Società Agricola Masseria Erasmi
VIEW PRODUCT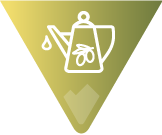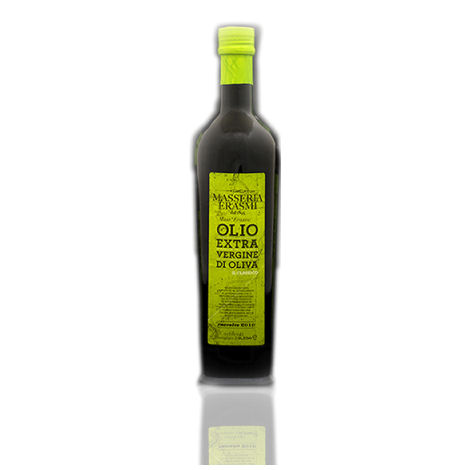 Il Classico EV olive oil
from Producer Società Agricola Masseria Erasmi
VIEW PRODUCT