Castiglionese EV olive oil
The Castiglionese line is a mono-varietal extra virgin olive oil, obtained by cold pressing of Castiglionese variety. It has the golden green colour, the herbaceous scent, fruity and slightly spicy taste due to the high content of polyphenols and a very pleasant almond aftertaste.
Food Pairings: ideal for adding flavour to grilled meat or fish, cooked vegetables or bruschetta.
Available in bottles of 0.5 l and 1 l.
OTHER PRODUCTS FROM THE SAME MANUFACTURER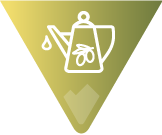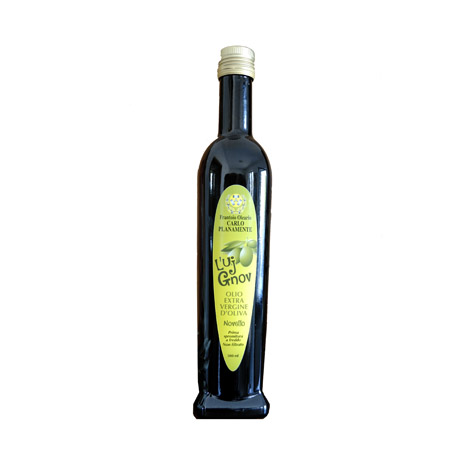 Novello Olive oil
from Producer Frantoio Planamente Carlo
VIEW PRODUCT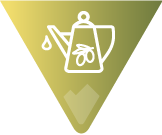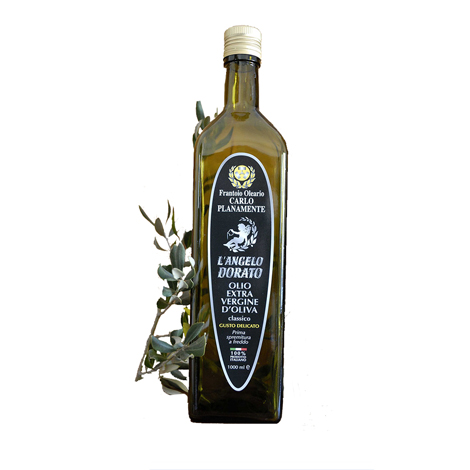 L'Angelo Dorato EV olive oil
from Producer Frantoio Planamente Carlo
VIEW PRODUCT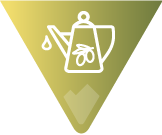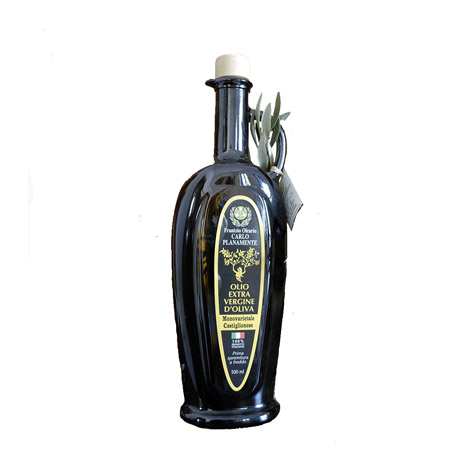 Castiglionese EV olive oil
from Producer Frantoio Planamente Carlo
VIEW PRODUCT