Cheese aged in a cave
Cheese with maturation in the cave like it used to be in the past is transformed: it develops a characteristic microflora that modifies its consistency and gives it unique flavour and aromas. Cheese made from real and tasteful ingredients.
Ingredients: pasteurized sheep's milk, natural rennet, salt.
aging: 6 – 12 months in the cave.
Packs of: 1 kg, 2 kg, 3 kg.
OTHER PRODUCTS FROM THE SAME MANUFACTURER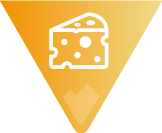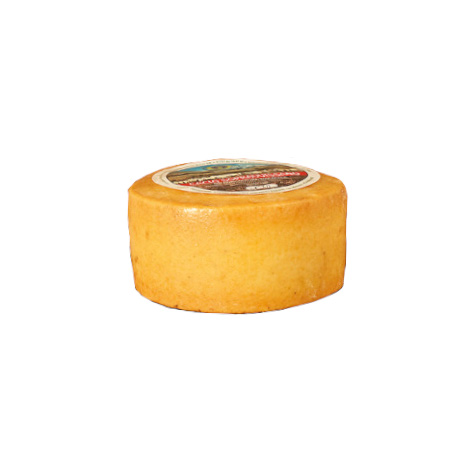 Aged cheese
from Producer Azienda Agricola Scolastici
VIEW PRODUCT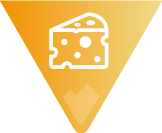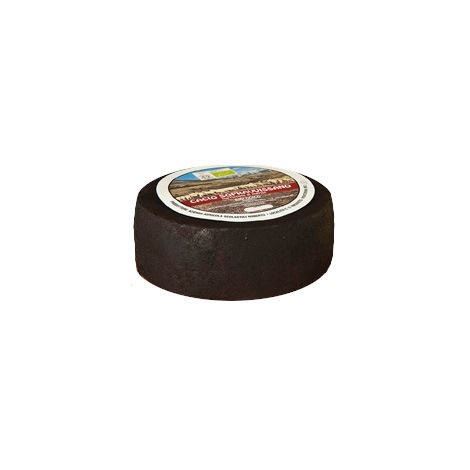 Cheese barrel-aged in Merlot
from Producer Azienda Agricola Scolastici
VIEW PRODUCT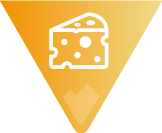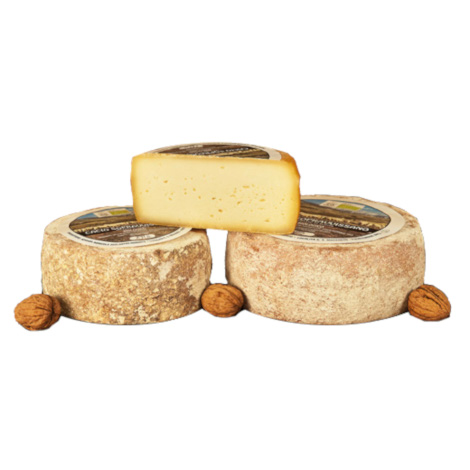 Cheese aged in a cave
from Producer Azienda Agricola Scolastici
VIEW PRODUCT