Chestnuts in syrup
Marrone Antrodocano (chestnut from Antrodoco) is a variety of chestnut grafted from chestnut imported in the 1500s by the Bandini lords from Tuscany and which found its habitat in the hills of the Velino valley between Cittaducale and Micigliano.
This chestnut differs from others due to its size, small seed scar and a low number of internal grooves. In particular, marrone antrodocano is characterized by a sweet and delicate taste.
The collection takes place between mid-September and mid-November.
SIMILAR PRODUCTS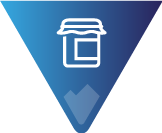 Crema di Carciofi di Jesi con Agresto – 140g
from Producer La Bona Usanza
14 €
Generalmente spedito in 24 ore
VIEW PRODUCT
OTHER PRODUCTS FROM THE SAME MANUFACTURER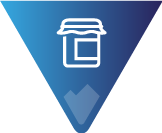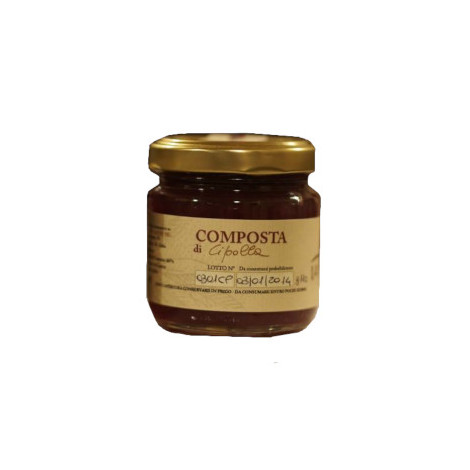 Red onion preserve
from Producer Ianus il Genuino
VIEW PRODUCT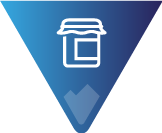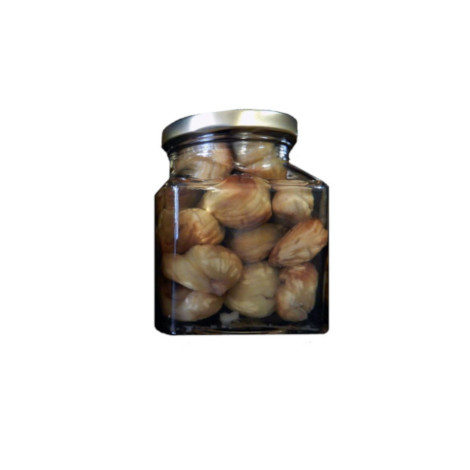 Chestnuts in syrup
from Producer Ianus il Genuino
VIEW PRODUCT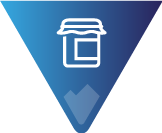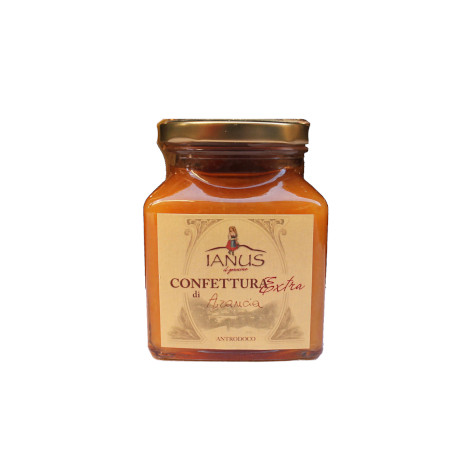 Orange extra jam
from Producer Ianus il Genuino
VIEW PRODUCT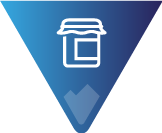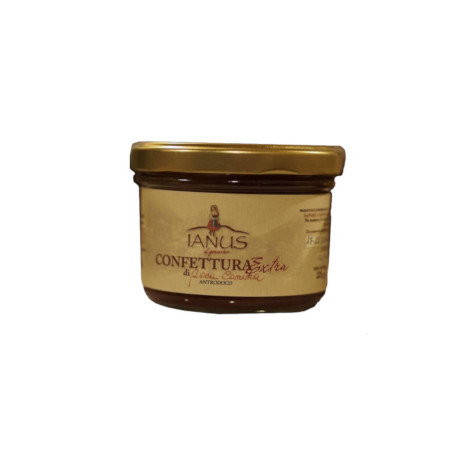 Rosehip extra jam
from Producer Ianus il Genuino
VIEW PRODUCT