Chickpeas 500g – Luca Bianchi
Chickpea: Sultan variety.
Its size is considerably smaller than the "classic" chickpea, it grows well in the mountainous and clay soils like the ones of Fabriano. This structure of the soil gives a particular and appreciative taste to this product.
Another characteristic is that it does not divide the peel from the pulp so it is uniform when cooked without breaking down.
10.4 €
OTHER PRODUCTS FROM THE SAME MANUFACTURER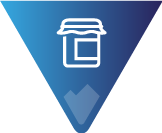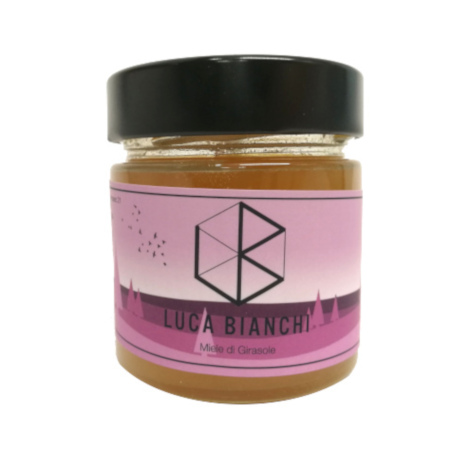 Miele di Girasole 280gr di Luca Bianchi – miele 100% Italiano
from Producer Luca Bianchi
VIEW PRODUCT