Confettura di Peperoncino artigianale piccante al punto giusto 100% prodotta in Italia – 220gr SIGI
Semi-soft jam with a warm red colour. It reveals small pieces of chilli.
After opening you are welcomed by a scent full of ripe pepper that reveals a sweet and strong taste on the palate, with an accentuated spicy aftertaste.
This pleasantly contrasting characteristic makes it an excellent choice for seasoning first courses, crostini bread, bruschetta, or as an unusual combination with chocolate.
confettura peperoncini
marmellata di peperoncini
composta peperoncini
Amazon.it Price: 12 (as of 21/09/2023 12:13 PST- Details)
€
SIMILAR PRODUCTS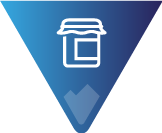 La vera confettura extra di Visciola 100% artigianale – 250g Le Cantine del Cardinale PREMIATA TOP ITALIAN FOOD 2023 DAL GAMBERO ROSSO
from Producer Le cantine del Cardinale
13.9 €
Generalmente spedito in 24 ore
VIEW PRODUCT
OTHER PRODUCTS FROM THE SAME MANUFACTURER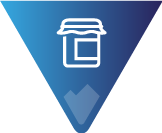 Confettura di Pera Angelica 100% artigianale prodotta nelle Marche – senza glutine, senza coloranti, senza conservanti – 220gr SIGI
from Producer Azienda Agricola SIGI
12 €
VIEW PRODUCT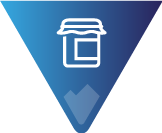 SIGI Azienda Agricola Confettura di giuggiola – 220 gr
from Producer Azienda Agricola SIGI
12 €
VIEW PRODUCT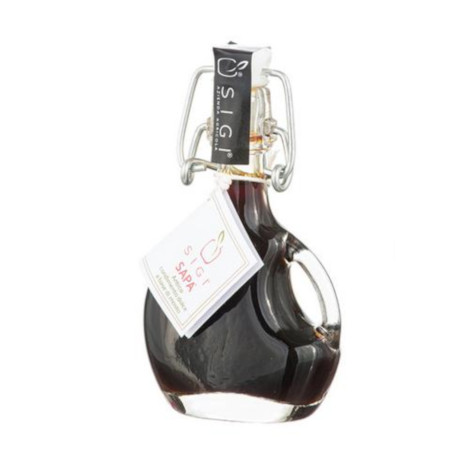 Sapa – Grape juice syrup
from Producer Azienda Agricola SIGI
VIEW PRODUCT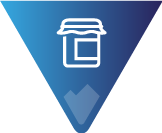 Confettura di Peperoncino artigianale piccante al punto giusto 100% prodotta in Italia – 220gr SIGI
from Producer Azienda Agricola SIGI
12 €
VIEW PRODUCT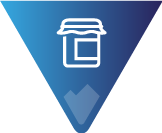 Confettura di visciole – 220gr SIGI
from Producer Azienda Agricola SIGI
12 €
Generalmente spedito in 24 ore
VIEW PRODUCT