Ciauscolo GPI
Ciauscolo is a typical salame native to Marche region.
In addition to the most tasty parts of pork, such as loin, shoulder and bacon, it is added to the mixture of red wine, garlic and wild fennel, a herb that gives the right degree of aroma and freshness to salami.
It has a light pink colour and is fine-grained. It is so soft that it can be spread on a slice of bread.
40% fat, 60% lean.
OTHER PRODUCTS FROM THE SAME MANUFACTURER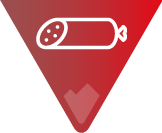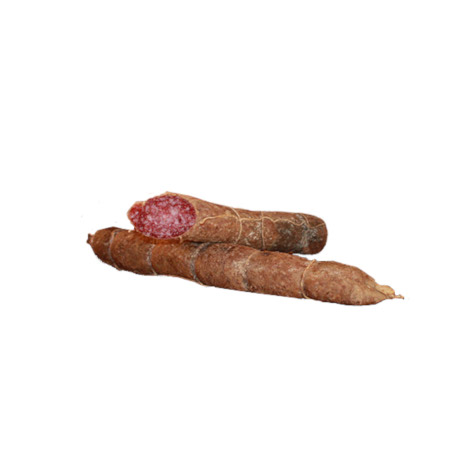 Salami without lardons, with the hog bungs
from Producer Azienda Agricola Country Pig
VIEW PRODUCT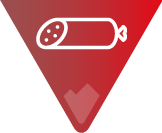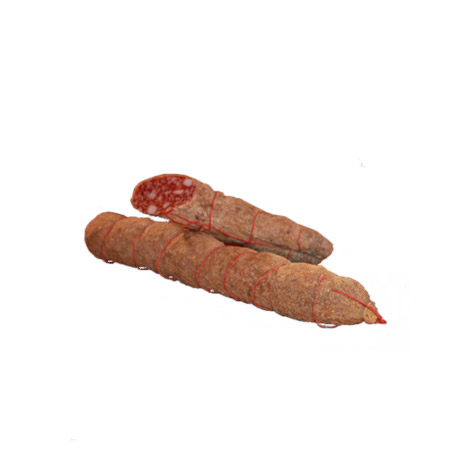 Larded salami with the hog bungs
from Producer Azienda Agricola Country Pig
VIEW PRODUCT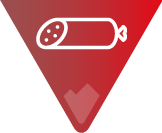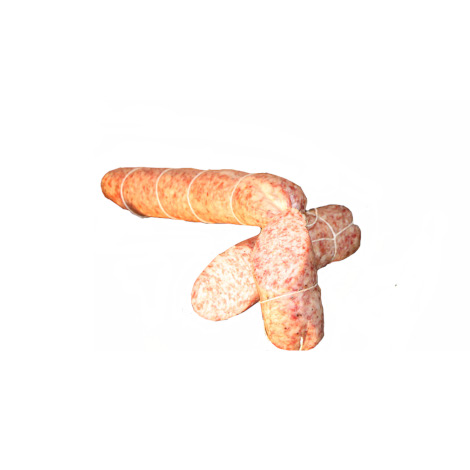 Ciauscolo GPI
from Producer Azienda Agricola Country Pig
VIEW PRODUCT