Colle della Croce EV olive oil
Bonifazi extra virgin olive oil is a product of superior quality with an intense fruity aroma, with a very low degree of acidity, rich in polyphenols and oleic acid. It is obtained from cold pressing of olives harvested by hand and cultivated in the heart of the Umbria region. On the palate, it is intense, balanced, fluid and persistent with bitter, spicy and sweet in full balance. During the sensory analysis it expresses hints of thistle, ripe tomato, almonds, freshly mown grass.
Food pairings: excellent for fish or red meats dishes and legume soups.
OTHER PRODUCTS FROM THE SAME MANUFACTURER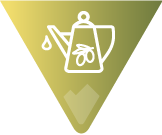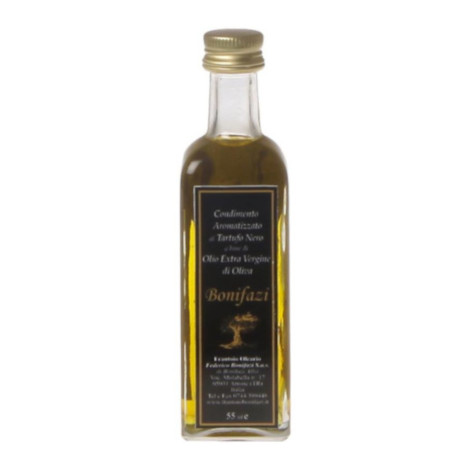 EV olive oil with black truffle
from Producer Frantoio Bonifazi
VIEW PRODUCT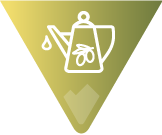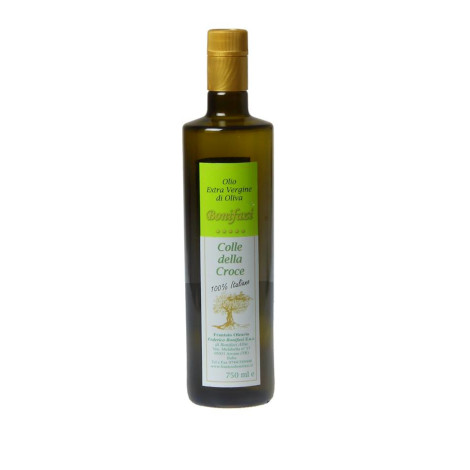 Colle della Croce EV olive oil
from Producer Frantoio Bonifazi
VIEW PRODUCT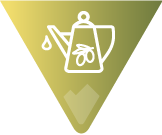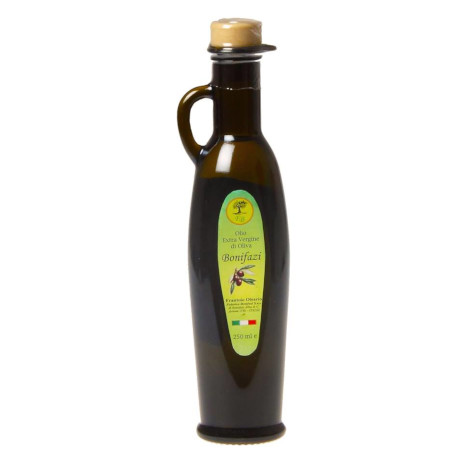 EV olive oil
from Producer Frantoio Bonifazi
VIEW PRODUCT