Miele di Stachys 250gr
A compact honey of light colour deriving from the processing of the nectar of Stachys Officinalis (common hedgenettle), indicated as an ingredient of black tea, rooibos, oolong.
This honey is produced in August.
Stachys Officinalis is a flower that grows in the fields after threshing. Its honey is of clear crystallization and spotted appearance, it has a sweet and pleasant taste.
Amazon.it Price: 12 (as of 28/09/2023 13:10 PST- Details)
€
SIMILAR PRODUCTS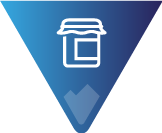 Confettura di visciole – 220gr SIGI
from Producer Azienda Agricola SIGI
12 €
Generalmente spedito in 24 ore
VIEW PRODUCT
OTHER PRODUCTS FROM THE SAME MANUFACTURER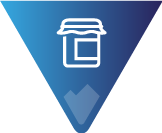 La Stella Miele di Acacia e Anice Stellato – di Giorgio Poeta 250gr
from Producer Azienda Agricola Giorgio Poeta
18.5 €
VIEW PRODUCT