Strawberry tree jam
The strawberry tree jam preserves the delicate flavour of the strawberry tree fruit. The name "cerase di mare" (cherries of the sea) derives from the majestic cherry-like tree that grows in the Mediterranean scrub. You can associate the white flowers, the red fruit and the green leaves with the Italian flag and its three colours.
Ingredients: strawberry tree fruit, wild apples, organic raw cane sugar , lemon juice, water.
In 100 grams of finished product, there are on average 77 grams of fruit and 37 grams of sugars (including also those naturally contained in fruit).
A 220 gram jar
SIMILAR PRODUCTS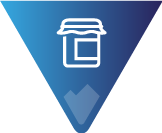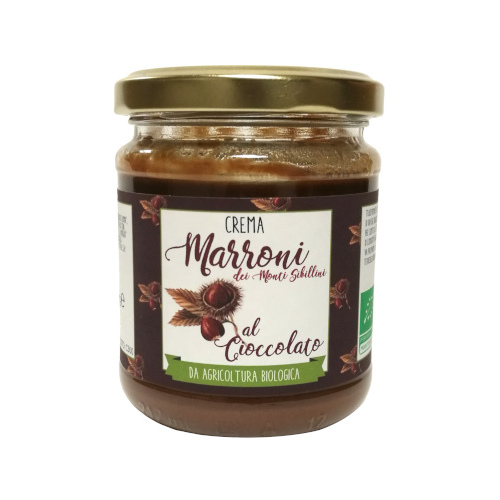 Crema ai Marroni dei Sibillini con cioccolato – 200 gr
from Producer Azienda Agricola Terre della Sibilla
11 €
Generalmente spedito in 24 ore
VIEW PRODUCT
OTHER PRODUCTS FROM THE SAME MANUFACTURER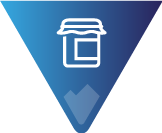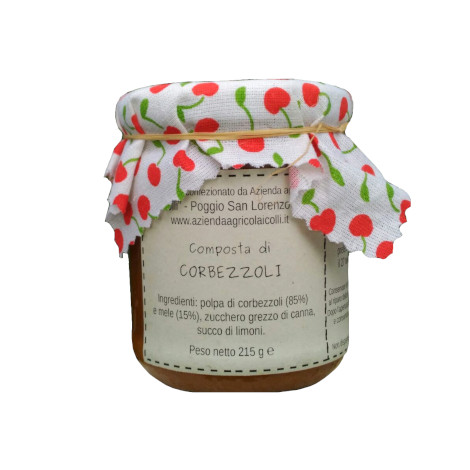 Strawberry tree jam
from Producer Azienda Agricola I Colli
VIEW PRODUCT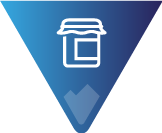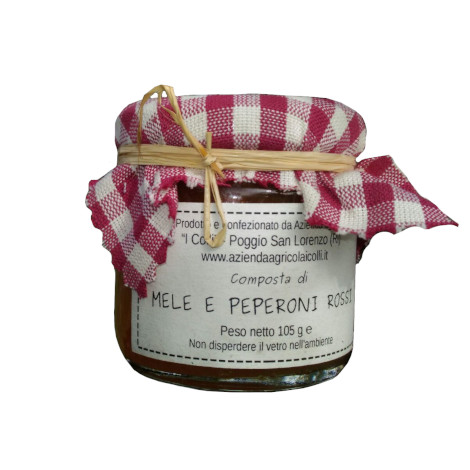 apple and red pepper preserve
from Producer Azienda Agricola I Colli
VIEW PRODUCT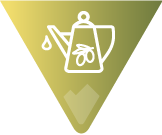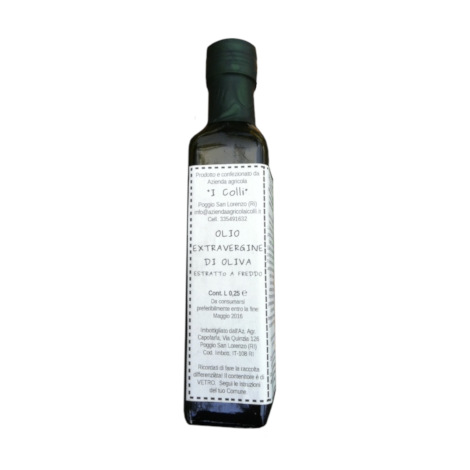 EV Olive oil – I Colli
from Producer Azienda Agricola I Colli
VIEW PRODUCT