Conero red wine vinegar
This product is made from grapes produced organically. The vinegar is produced in the hills, in a place called "Finestre Rosse di Camerano" ,in the main town of the Marche region. Montepulciano grape variety is used. The favourable position allows for the plants to be exposed to rays of sunshine all day until sunset. The organic grape cultivation and respect for the natural characteristics of plants produce a grape of rare beauty and power. Natural acidification without synthetic acetic acid, artificial colourings or preservatives added.
Appearance: purple-red colour, full and bright.
Bouquet: intense, persistent, penetrating, pleasant with a marked acidity.
Taste: intense, dry, just a few drops are enough to add flavour to every meal.
Food pairings: fresh or cooked vegetables, condiments in which vinegar is required (also in pasta), sauces for boiling and roasting.
SIMILAR PRODUCTS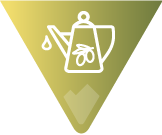 Olio extra vergine Biologico 75cl
from Producer Agrituristica Olivicola Biologica Conca d'Oro
17.95 €
VIEW PRODUCT
OTHER PRODUCTS FROM THE SAME MANUFACTURER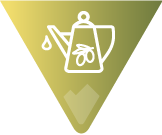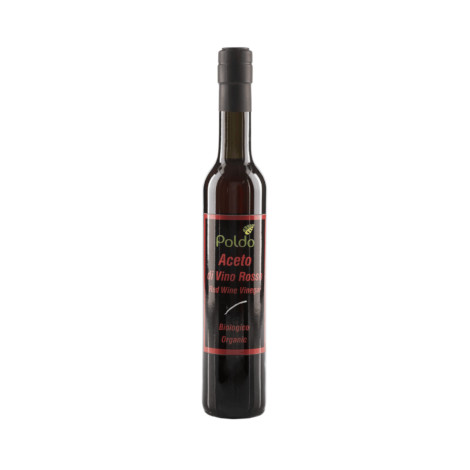 Conero red wine vinegar
from Producer Poldo Service
VIEW PRODUCT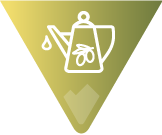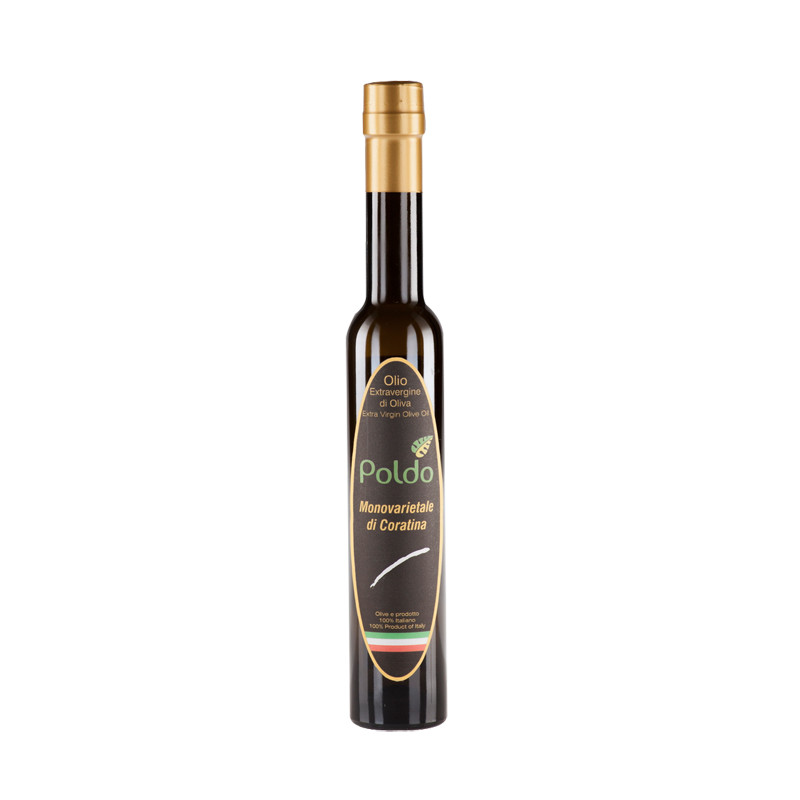 Coratina EV olive oil
from Producer Poldo Service
21.9 €
VIEW PRODUCT