Rosehip extra jam
The age we live in often does not allow us to appreciate the numerous spontaneous fruits of our forests and our countryside, the fruits which are extremely rich in vitamins and antioxidants, essential to cleanse our body of toxins that threaten our health. The so-called "minor fruits" are real gold mines of precious trace elements essential to our bodies.
In search of the utmost authenticity, Ianus il Genuino produces jams in limited quantities from the above mentioned fruits such as rosehip, collected with patience and respect to offer a valuable product for those who wish to have good taste and health.
The processing of the product, particularly complicated because it is a very small fruit without fleshy pulp, is performed completely by hand. It undergoes the concentration process and vacuum-packing that preserve all the characteristics of the fruit and all its properties.
In addition to rosehip and sugar, lemon juice is added if needed.
SIMILAR PRODUCTS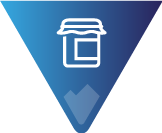 La Favalanciata – Crema spalmabile di fave 100% naturale – PRESIDIO SLOW FOOD – 130g
from Producer Riti Alimentari - Delia Riti
5.5 €
Generalmente spedito in 24 ore
VIEW PRODUCT
OTHER PRODUCTS FROM THE SAME MANUFACTURER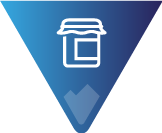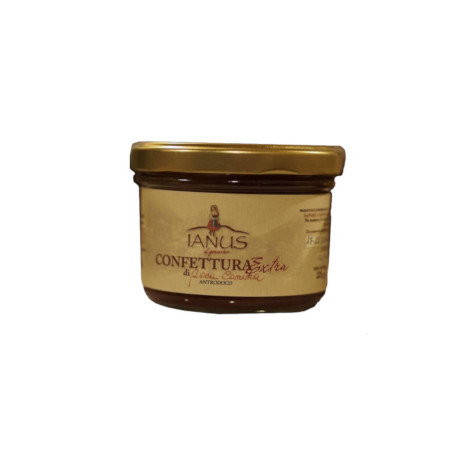 Rosehip extra jam
from Producer Ianus il Genuino
VIEW PRODUCT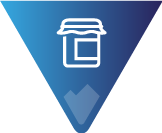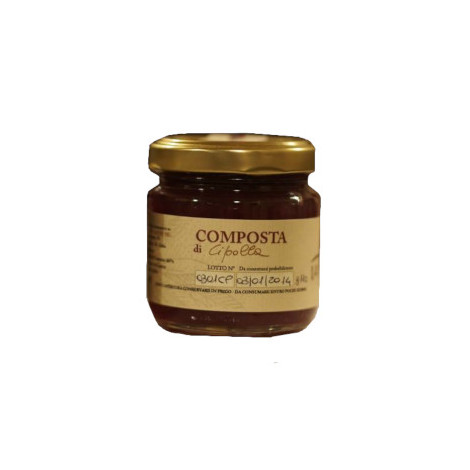 Red onion preserve
from Producer Ianus il Genuino
VIEW PRODUCT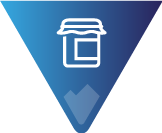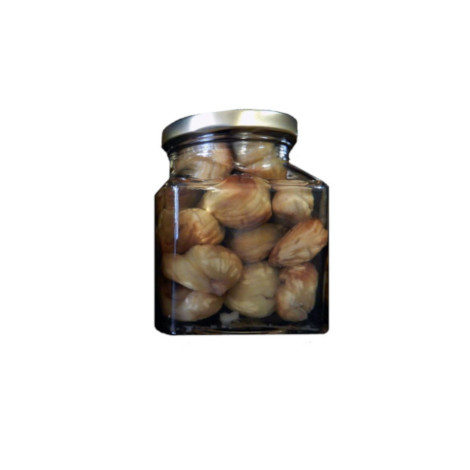 Chestnuts in syrup
from Producer Ianus il Genuino
VIEW PRODUCT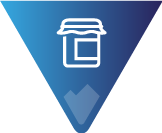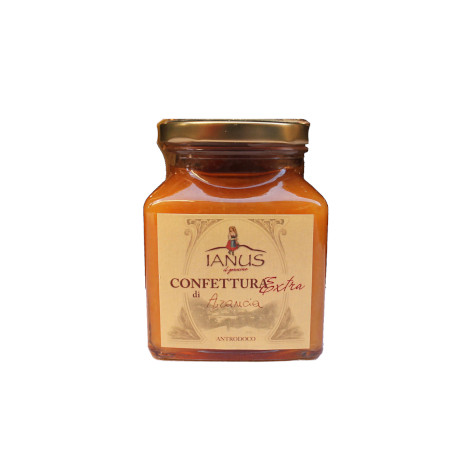 Orange extra jam
from Producer Ianus il Genuino
VIEW PRODUCT