Coriander honey
Spread of natural origin made from coriander honey.
Excellent for all uses, as a sweetener or with cheese.
Ingredients: coriander honey. Coriander is a plant similar to parsley that produces an aromatic spice used in cooking. Bees get this rare honey from its flowers, which is gold in colour with an average sweet taste, aromatic, balsamic with a slightly spicy aftertaste.
Available in 250g jars.
SIMILAR PRODUCTS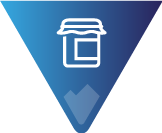 Paccucce di Colmurano – Mele rosa essiccate e vino cotto – 100% naturale 190gr
from Producer Le Spiazzette
8.95 €
Generalmente spedito in 24 ore
VIEW PRODUCT
OTHER PRODUCTS FROM THE SAME MANUFACTURER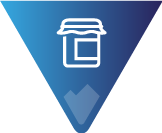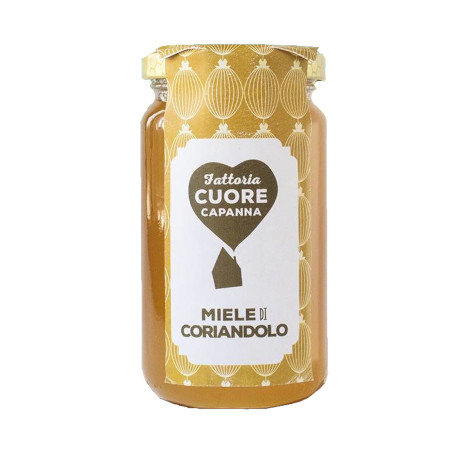 Coriander honey
from Producer Fattoria Cuore Capanna
VIEW PRODUCT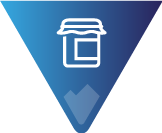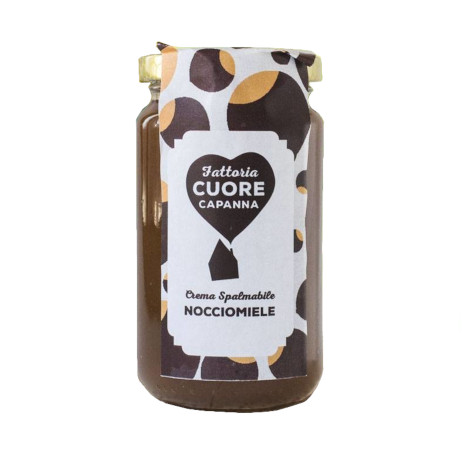 Nocciomiele – Hazelnut honey
from Producer Fattoria Cuore Capanna
VIEW PRODUCT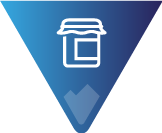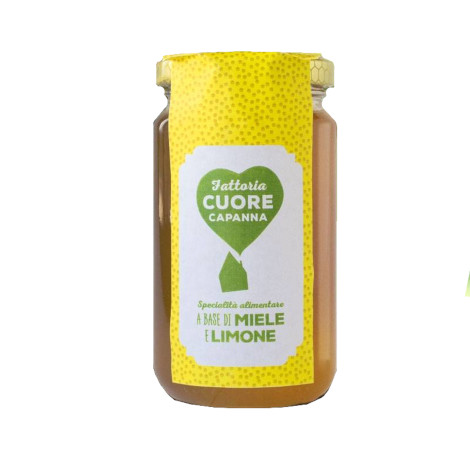 Lemon honey
from Producer Fattoria Cuore Capanna
VIEW PRODUCT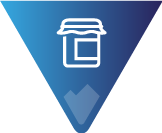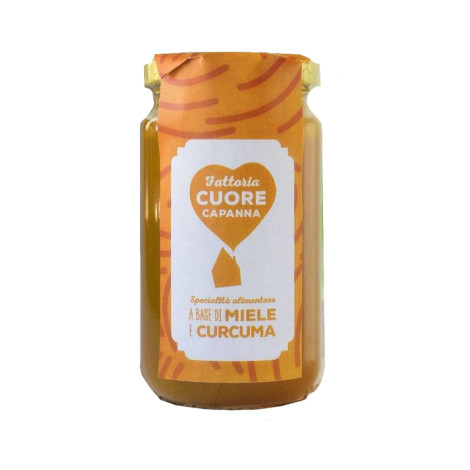 Miele e curcuma
from Producer Fattoria Cuore Capanna
VIEW PRODUCT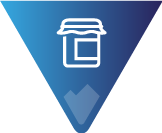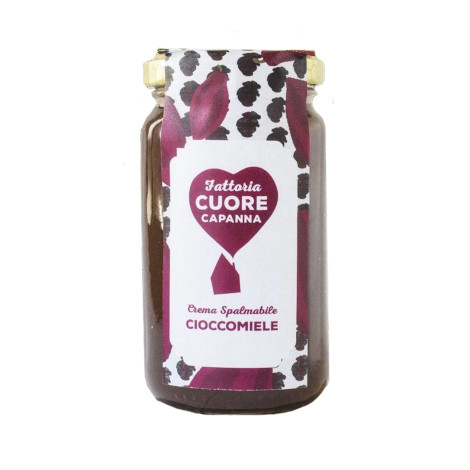 Cioccomiele – Spread with honey and cocoa
from Producer Fattoria Cuore Capanna
VIEW PRODUCT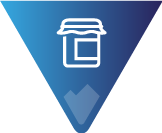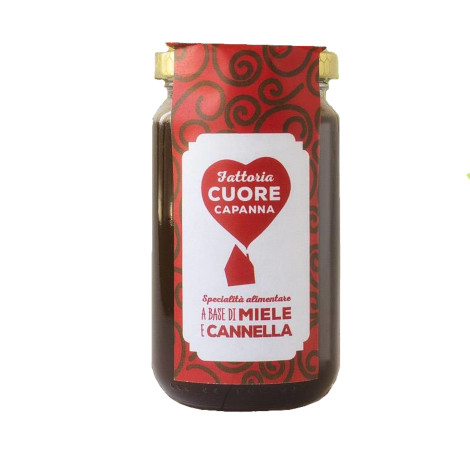 Honey with cinnamon
from Producer Fattoria Cuore Capanna
VIEW PRODUCT