Cow´s milk cheese
Cow´s milk cheese produced with pasteurized cow's milk, rennet, lactic ferments and salt.
This cheese has a cylindrical shape and is brilliant white. The consistency is creamy. When cut, you can see a light paste with tiny holes.
Delicate flavour and aroma typical of cow milk caciotta.
Available in pieces of 1 and 2 kg, also vacuum packed. Store in a cool, dry place at temperatures below 18 degrees.
SIMILAR PRODUCTS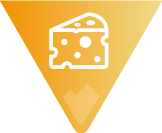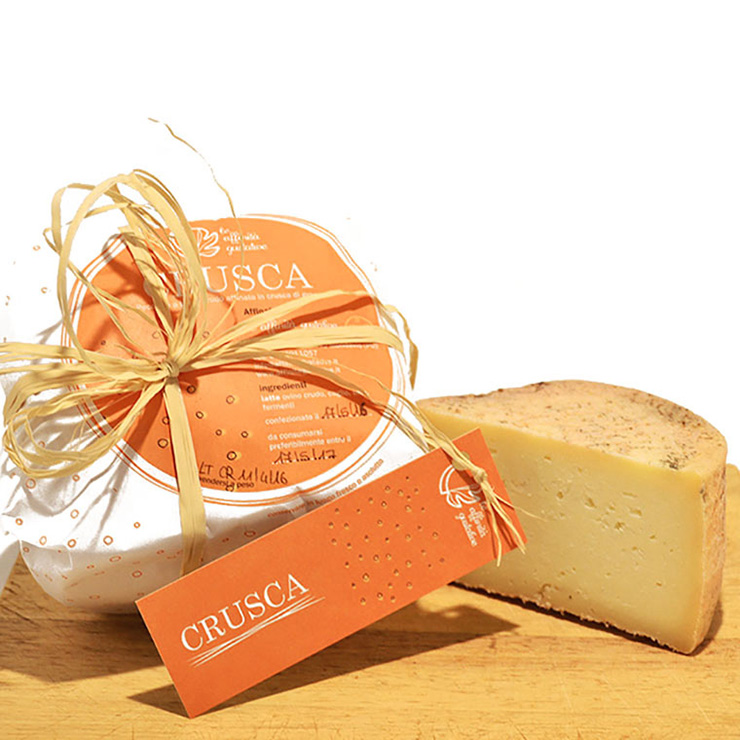 Crusca – Aged pecorino cheese with wheat bran
from Producer Affinità Gustative di Ridolfi Claudia
VIEW PRODUCT
OTHER PRODUCTS FROM THE SAME MANUFACTURER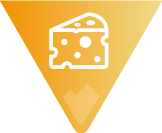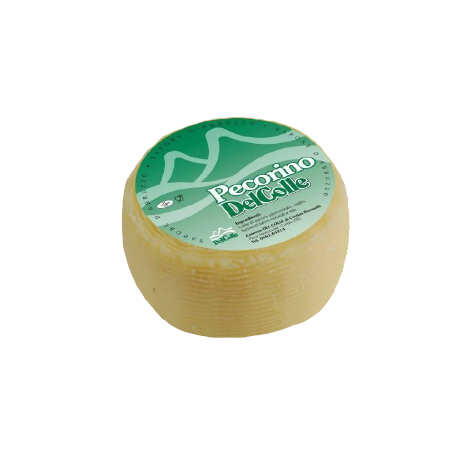 Fresh pecorino cheese
from Producer Casearia del Colle
VIEW PRODUCT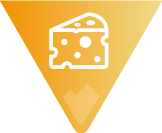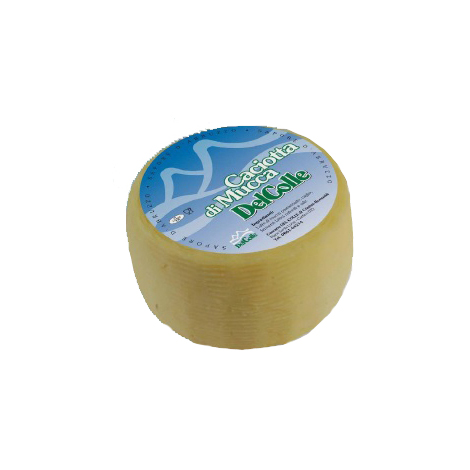 Cow´s milk cheese
from Producer Casearia del Colle
VIEW PRODUCT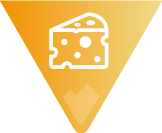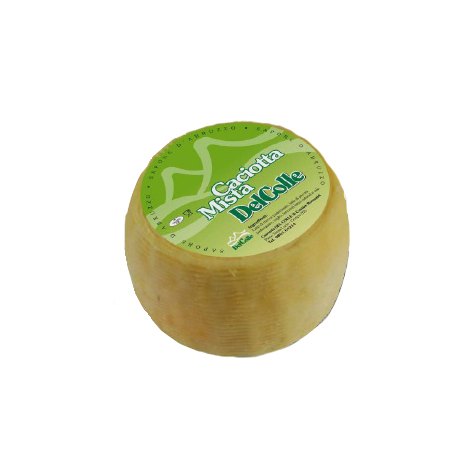 Mixed cheese
from Producer Casearia del Colle
VIEW PRODUCT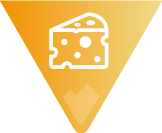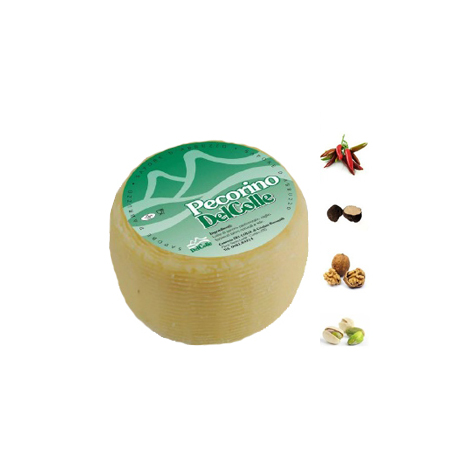 Spiced pecorino cheese
from Producer Casearia del Colle
VIEW PRODUCT