Panna & Tartufo bianchetto 80 gr – Il Tartufaio di Colfiorito
A candid goodness, a decisive but delicate encounter between Bianchetto truffle and Parmigiano Reggiano cheese.
A right amount of 40-45 g of cream per person will soften and give great flavour to a risotto, a plate of pasta or an appetizer cut into pieces.
It is enough to let it melt a bit for 1 minute on a gentle flame, with a little cream, a few spoonfuls of milk or cooking water to have it ready.
Amazon.it Price: 11.9 (as of 05/12/2023 21:10 PST- Details) & FREE Shipping.
€
Generalmente spedito in 24 ore
SIMILAR PRODUCTS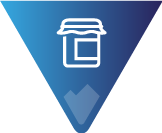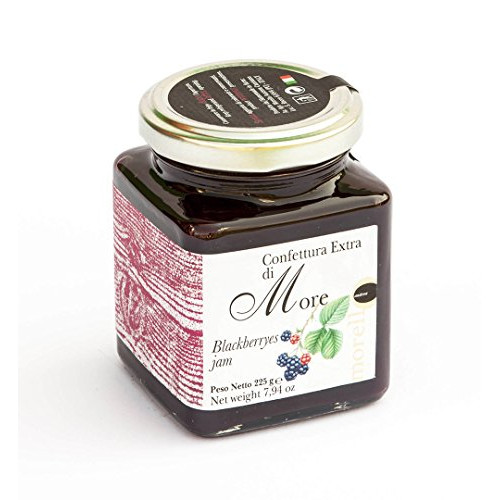 Confettura extra di more 100% artigianale prodotta in Italia senza coloranti né conservanti – 225g
from Producer Azienda Agricola Morello Austera
13.39 €
VIEW PRODUCT
OTHER PRODUCTS FROM THE SAME MANUFACTURER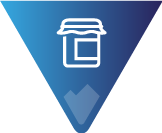 Salsa tartufata – 80 gr – Il Tartufaio di Colfiorito
from Producer Il Tartufaio di Colfiorito
11.9 €
Generalmente spedito in 24 ore
VIEW PRODUCT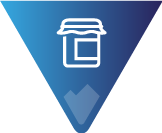 Panna & Tartufo bianchetto 80 gr – Il Tartufaio di Colfiorito
from Producer Il Tartufaio di Colfiorito
11.9 €
Generalmente spedito in 24 ore
VIEW PRODUCT