Drunk with sour cherry – sour cherries in liqueur
Ingredients: 60% sour cherries, 40% liqueur (sugar, alcohol, wine and aroma).
Sour cherry harvest: by hand during the months of June and July.
Processing: within the second day of collection.
Food pairing: ice cream, to improve simple desserts using liqueur and sour cherries.
Colour: bright red.
Taste: sweet with a distinct hint of sour cherry.
SIMILAR PRODUCTS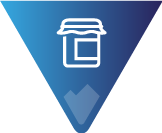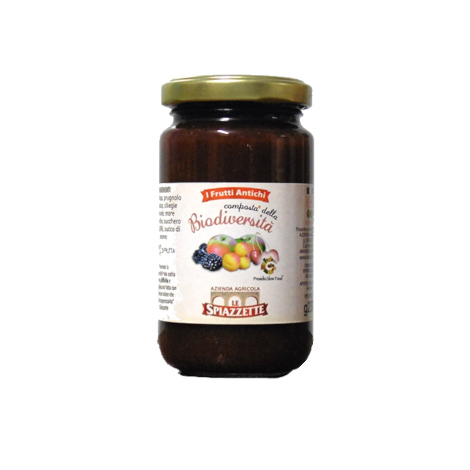 Composta della biodiversità dei Monti Sibillini: il profumo del bosco – NO CONSERVANTI, NO COLORANTI – 100% NATURALE – 230g
from Producer Le Spiazzette
11 €
Generalmente spedito in 24 ore
VIEW PRODUCT
OTHER PRODUCTS FROM THE SAME MANUFACTURER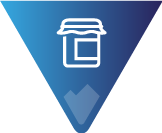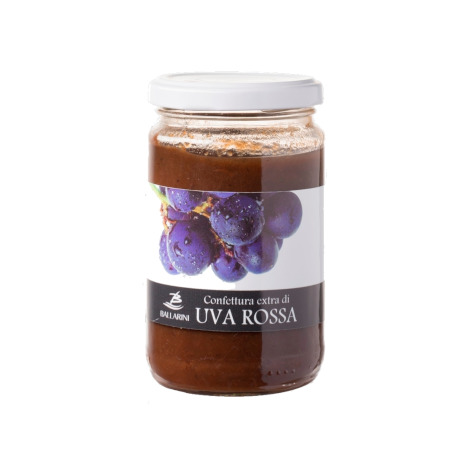 Red grape extra jam
from Producer Azienda Agricola Ballarini Leonardo
VIEW PRODUCT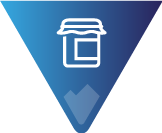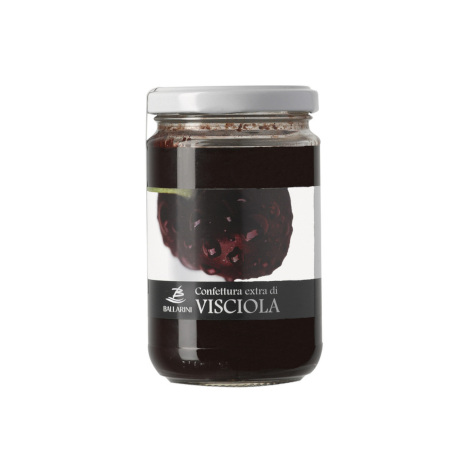 Sour cherry extra jam
from Producer Azienda Agricola Ballarini Leonardo
VIEW PRODUCT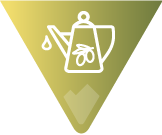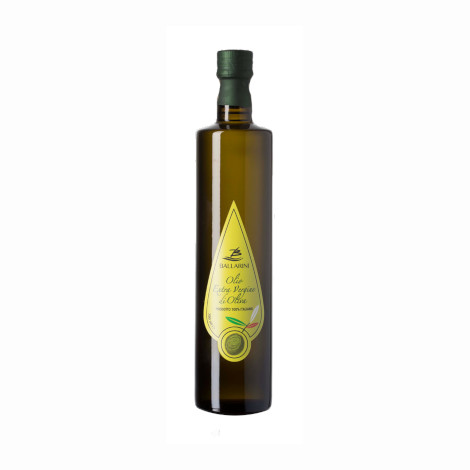 EV olive oil
from Producer Azienda Agricola Ballarini Leonardo
VIEW PRODUCT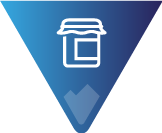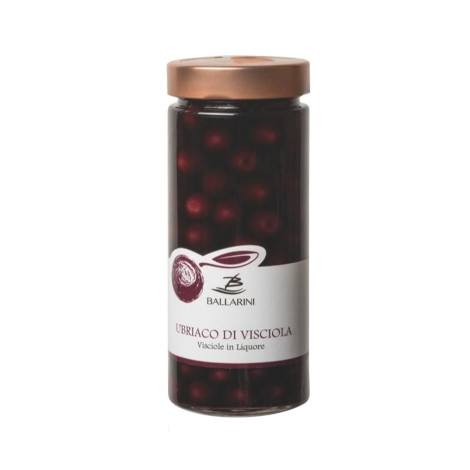 Drunk with sour cherry – sour cherries in liqueur
from Producer Azienda Agricola Ballarini Leonardo
VIEW PRODUCT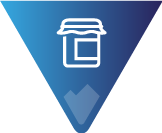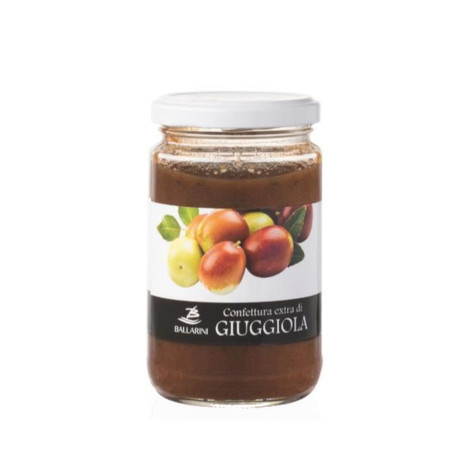 Jujube extra jam
from Producer Azienda Agricola Ballarini Leonardo
VIEW PRODUCT