Dry salami from Marche region
Traditional of the area of Fabriano and of all its outback, soppressata is prepared with a mixture of lean pork minced several times and with diced lard added.
It is produced with portions of shoulder meat and hamstrings, which make at least 70% of its weight; the remaining 30% is minced lard and bacon. It is prepared with salt, ground pepper and garlic scent without any additional ingredients. Stuffed in natural casing it is left to dry for at least 10 days in special drying rooms.
The period of natural aging varies according to the size of the product and is between 90 and 160 days
OTHER PRODUCTS FROM THE SAME MANUFACTURER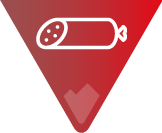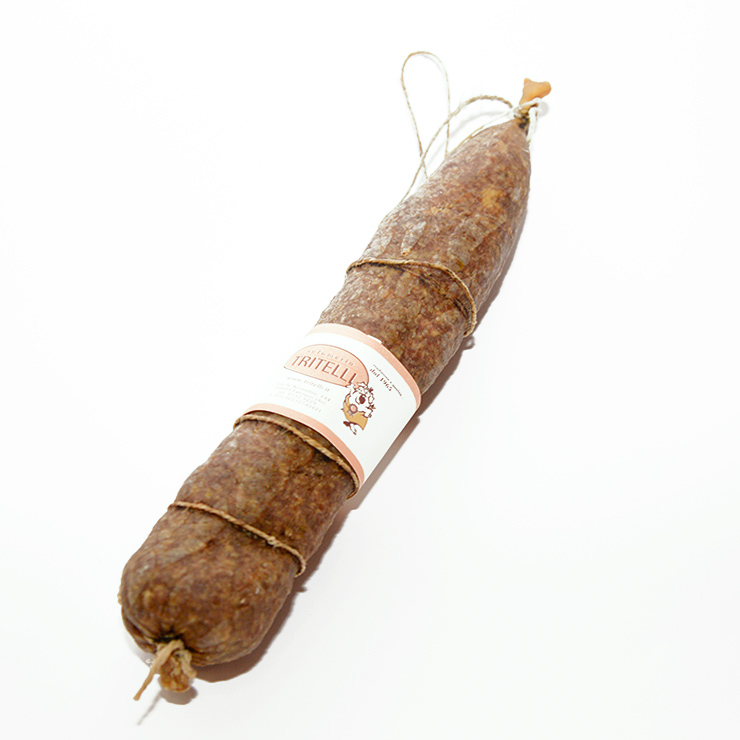 Dry salami from Marche region
from Producer Salumeria Tritelli
VIEW PRODUCT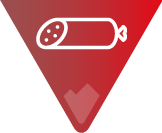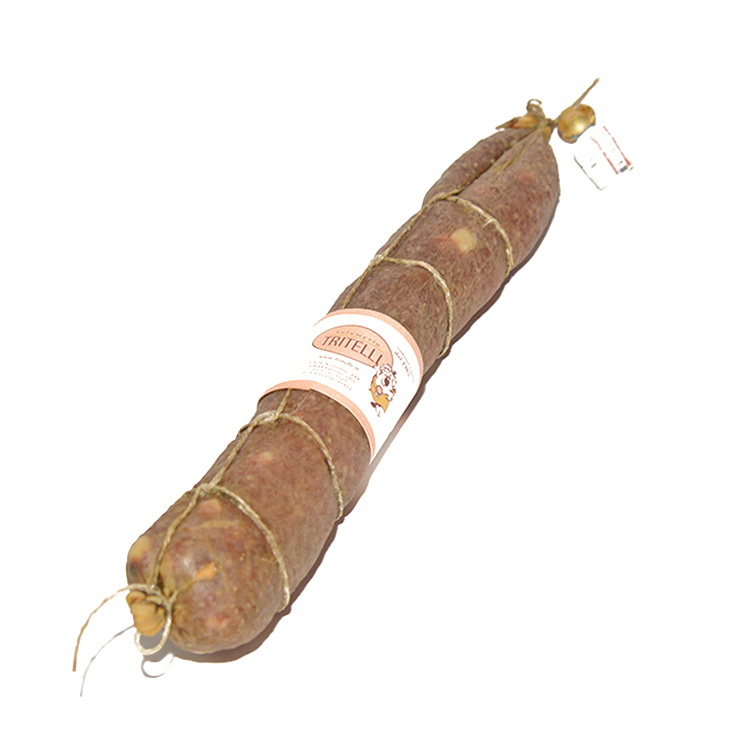 Salami from Fabriano
from Producer Salumeria Tritelli
VIEW PRODUCT