Confetture extra sambuco – 350gr – Azienda Agricola Sibilla
350g – Organic product
Ideal jam for a delicious breakfast.
Azienda agricola Sibilla located in Norcia is reported as Umbrian excellence for its organic production. Its jams maintain the intact and pure taste of the fruit because they lack added sugar.
9.5 €
OTHER PRODUCTS FROM THE SAME MANUFACTURER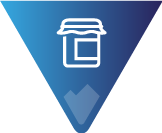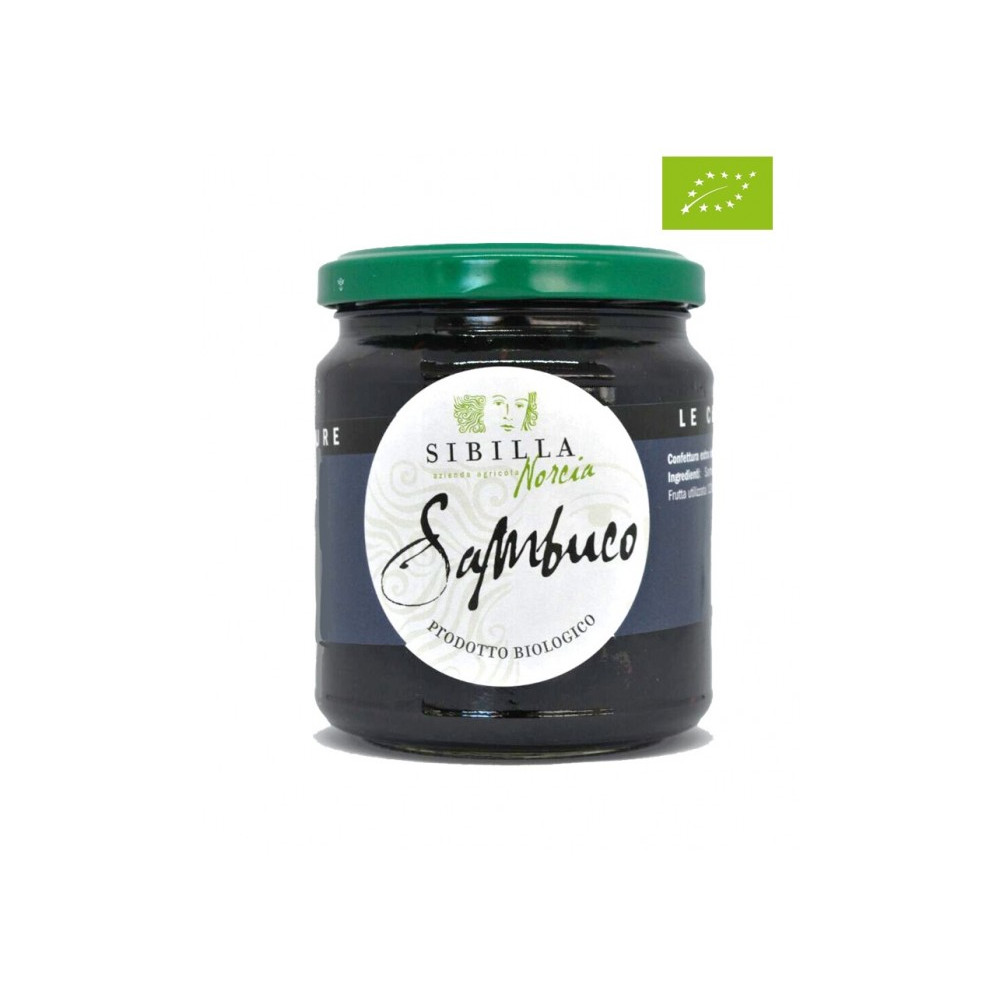 Confetture extra sambuco – 350gr – Azienda Agricola Sibilla
from Producer Azienda agricola Sibilla
9.5 €
VIEW PRODUCT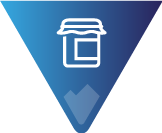 Confetture extra mele e noci 100% naturale – 350g Azienda Agricola Sibilla
from Producer Azienda agricola Sibilla
10.9 €
VIEW PRODUCT