EV olive oil
Contardi oil has a very low degree of acidity, is free from defects and rich in polyphenols. The product is of an intense green colour, of a fresh and harmonious fruity, bitter and spicy taste due to the presence of polyphenols which make the oil of high quality.
Food pairings: ideal for bruschetta and in general to use raw.
Available in 0.75 l bottle, 0.75 l tin can, 3 l tin can.
OTHER PRODUCTS FROM THE SAME MANUFACTURER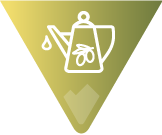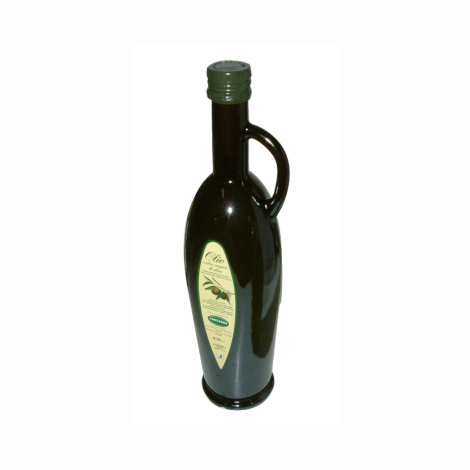 EV olive oil in amphora
from Producer Frantoio Contardi di Angeli Carlo
VIEW PRODUCT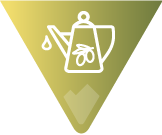 EV olive oil
from Producer Frantoio Contardi di Angeli Carlo
VIEW PRODUCT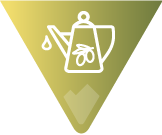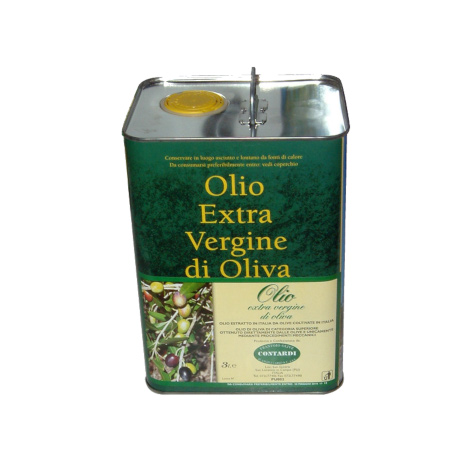 EV olive oil in tin can
from Producer Frantoio Contardi di Angeli Carlo
VIEW PRODUCT