EV olive oil
The extra virgin oil of the Frantoio del Trionfo is golden yellow, with a delicate scent that recalls the fruit, unripe almonds, cut grass. It has a sweet and fruity taste. It is obtained from the fusion of all the varieties of the area: in addition to the leccino, frantoio and raggiola, there may be the cultivars of the moraiolo, pendolino, maurino, carboncella, nebbia, raggia, rosciola.
The oil mill checks the quality of the olives carefully before they are to be processed with the traditional "first cold pressing" system, which guarantees and enhances the organoleptic characteristics of the oil.
Available in bottles of 0.10 l, 0.75 l, demijohns and tin cans of 3 and 5 l.
OTHER PRODUCTS FROM THE SAME MANUFACTURER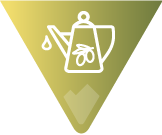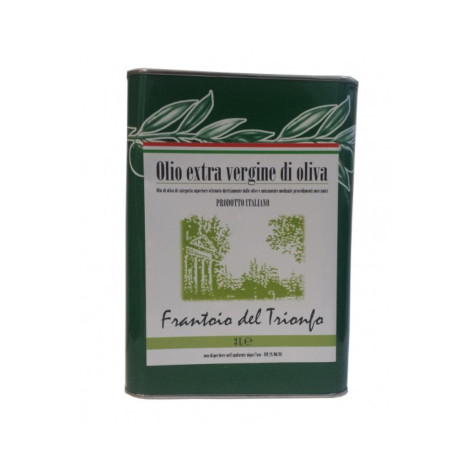 EV olive oil in tin can
from Producer Frantoio del Trionfo
VIEW PRODUCT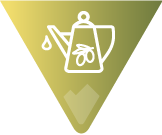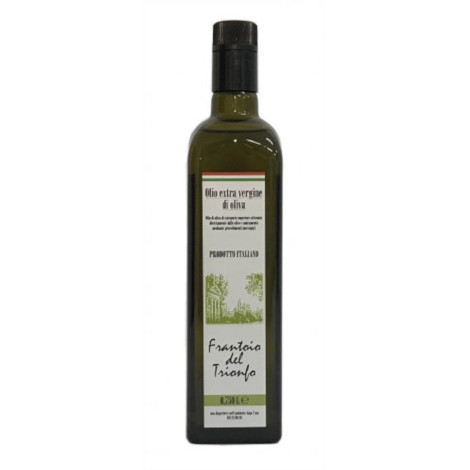 EV olive oil
from Producer Frantoio del Trionfo
VIEW PRODUCT