EV olive oil in amphora
The high quality of the Contardi oil produced with oil mill's processing standards benefits the consumer, given the high nutritional and health value of the product.
Contardi oil has a very low degree of acidity, it is free from defects and rich in polyphenols. The product is of an intense green colour, of a fresh and harmonious fruitiness, of a bitter and spicy taste due to the presence of polyphenols which makes the oil of high quality.
Also available in bottles and cans.
SIMILAR PRODUCTS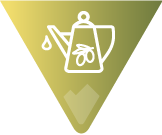 Agresto – aceto dolce a base di mosto
from Producer La Bona Usanza
17.9 €
Generalmente spedito in 24 ore
VIEW PRODUCT
OTHER PRODUCTS FROM THE SAME MANUFACTURER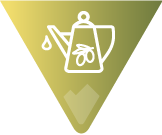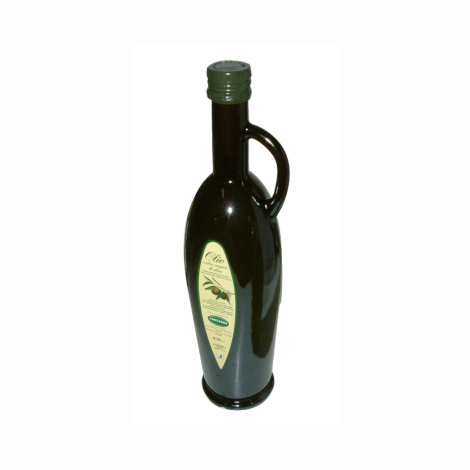 EV olive oil in amphora
from Producer Frantoio Contardi di Angeli Carlo
VIEW PRODUCT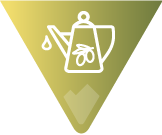 EV olive oil
from Producer Frantoio Contardi di Angeli Carlo
VIEW PRODUCT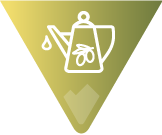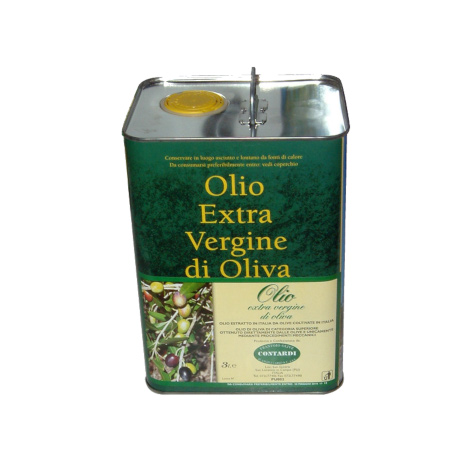 EV olive oil in tin can
from Producer Frantoio Contardi di Angeli Carlo
VIEW PRODUCT