EV olive oil in tin can
From the extraordinary olive groves of Umbria, an oil with an unmistakable taste. The Frantoio Forsoni decided to obtain a high quality product without accepting any compromise, producing small quantities of this oil in order to maintain high quality standards.
Available in 3 l and 5 l tin cans.
SIMILAR PRODUCTS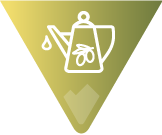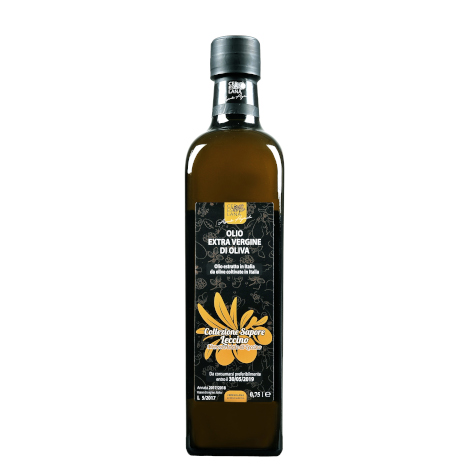 Collezione Sapore Leccino EV olive oil
from Producer Ceresolana Cantucci Danilo Antonio
VIEW PRODUCT
OTHER PRODUCTS FROM THE SAME MANUFACTURER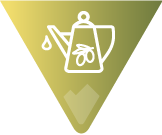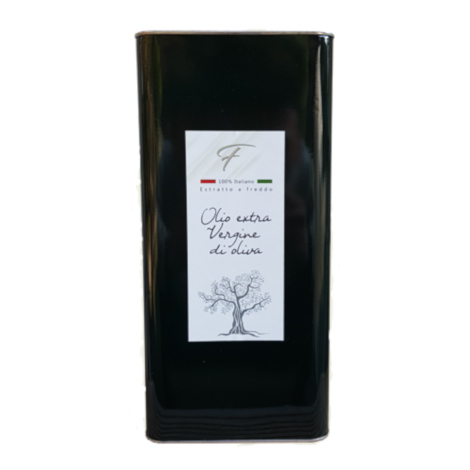 EV olive oil in tin can
from Producer Frantoio Forsoni
VIEW PRODUCT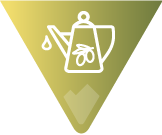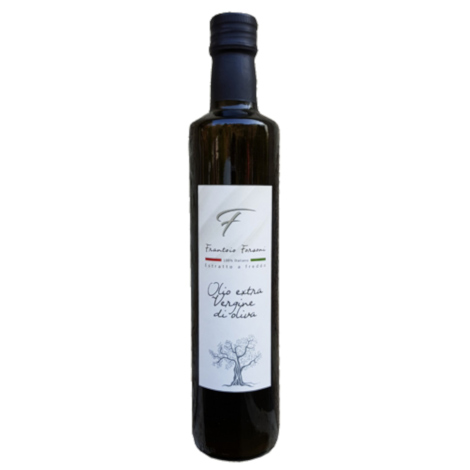 EV olive oil
from Producer Frantoio Forsoni
VIEW PRODUCT